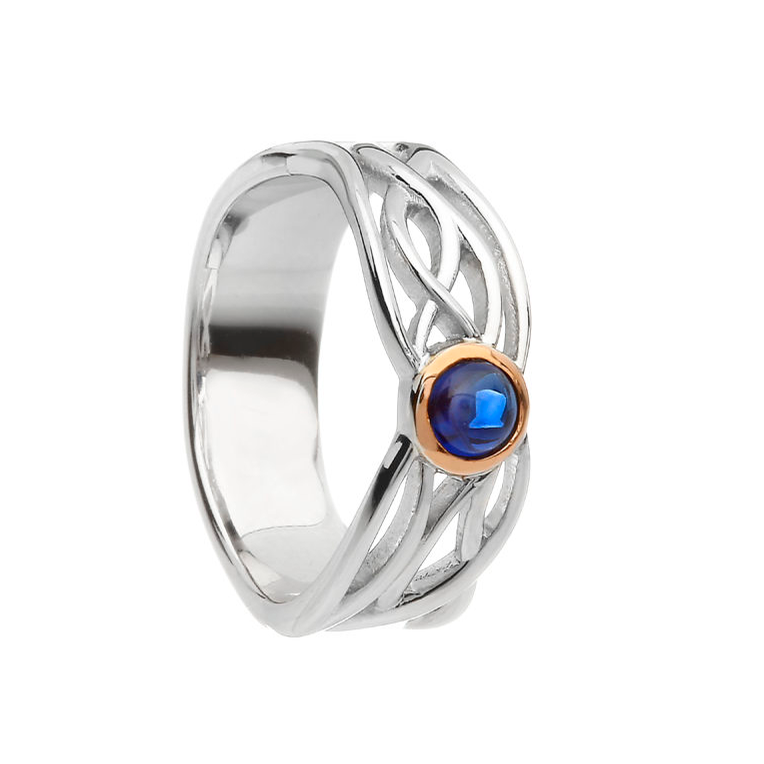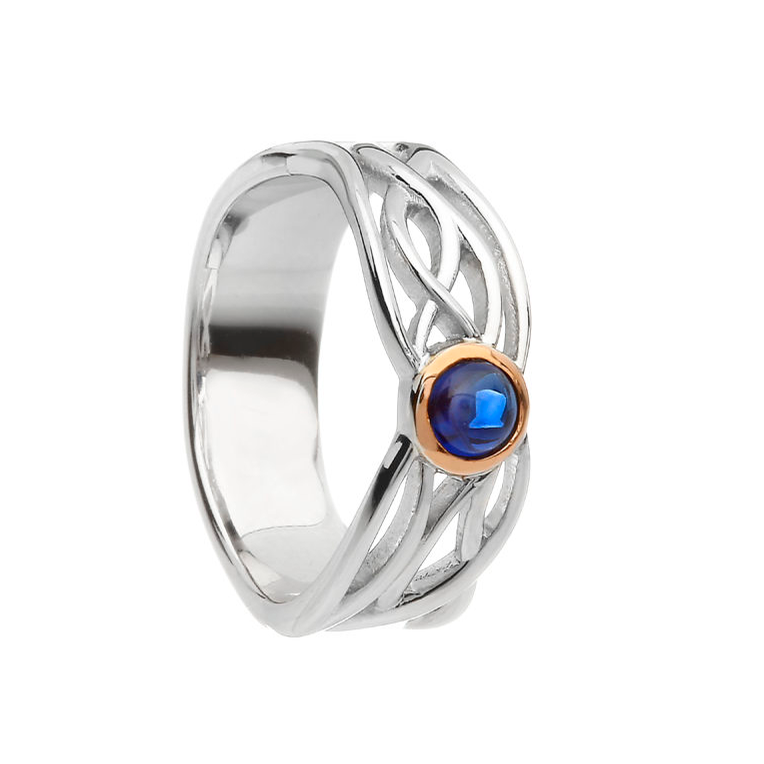 House of Lor Wishing Tree Ring
$149.00
Description
Wishing Tree Ring is Sterling Silver with a Corundum Sapphire set in a piece of Irish gold.
The inspiration for The Wishing Tree Collection are the trees of Ireland. In particular the Game of Throne's famous dark hedges. The branches are an integral part of the design.
House Of Lor Is a unique collection of Irish Jewelry, which contains an exclusive piece of pure Irish gold at the heart of every design.