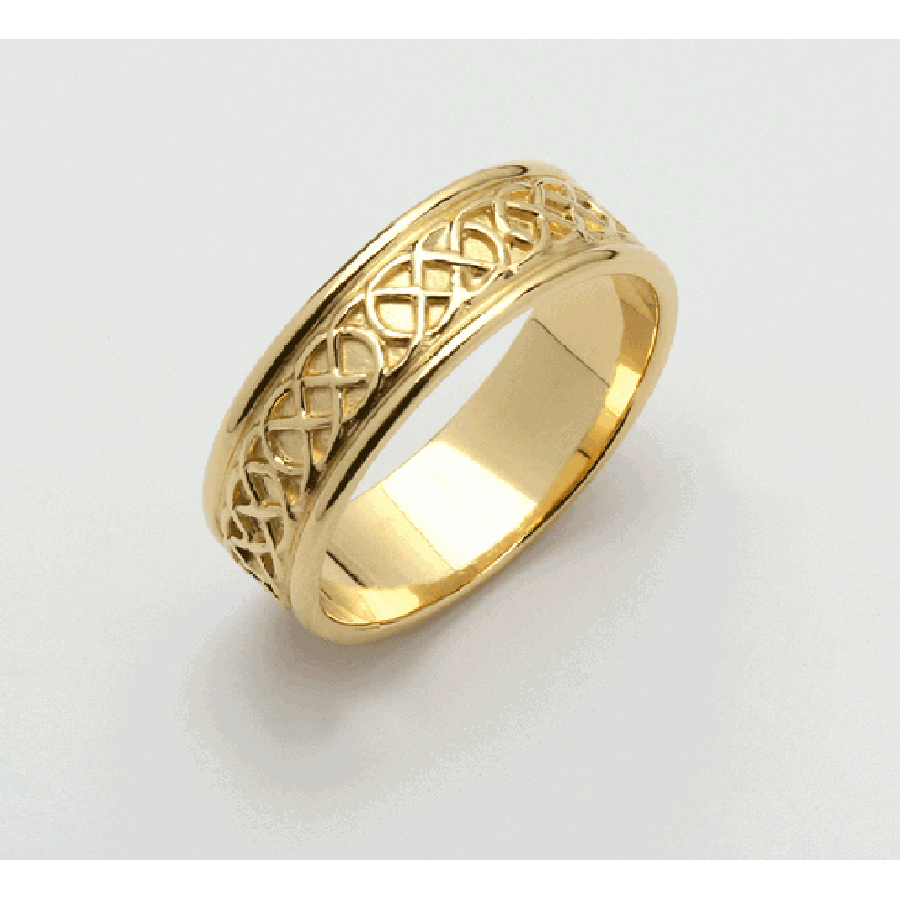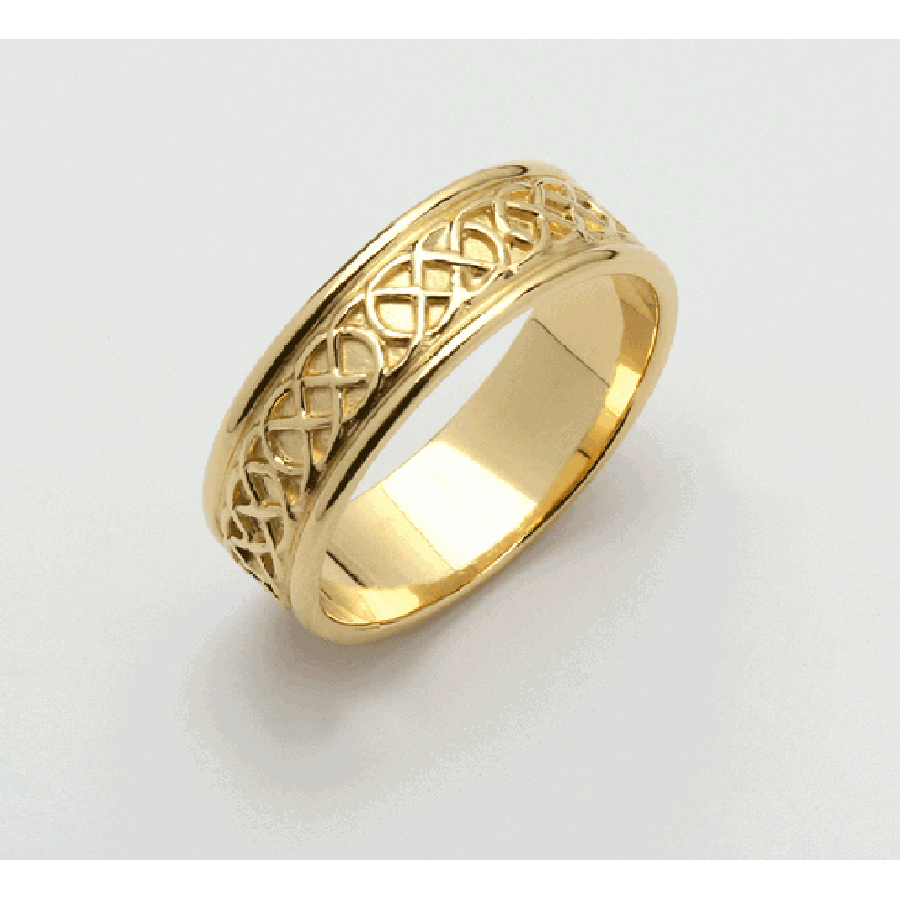 Fado Jewelry Narrow Sheelin Wedding Band
$1,090.00
Description
Narrow Shellin Wedding Band with round edges is 14k yellow gold and made by Fado in Wicklow, Ireland.
Fadó Jewelry is hall marked at Dublin Assay Office, Dublin Castle, Ireland - your guarantee of the fineness of the product. Each piece of jewelry is hand crafted in their workshops with meticulous attention to detail by master craftsmen.
Allow 2 to 4 weeks for delivery. Call for expidited delivery.