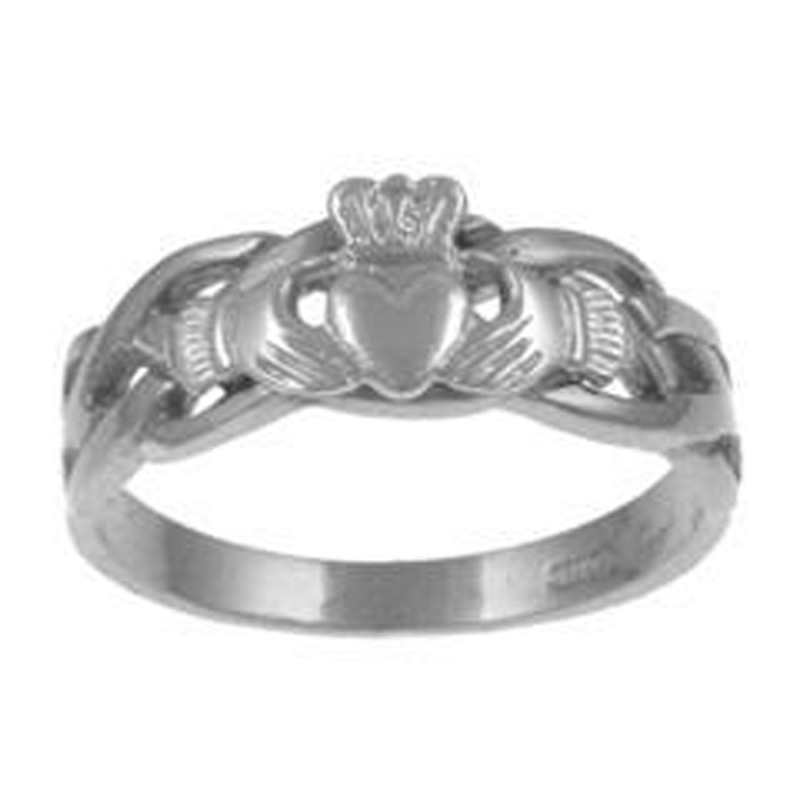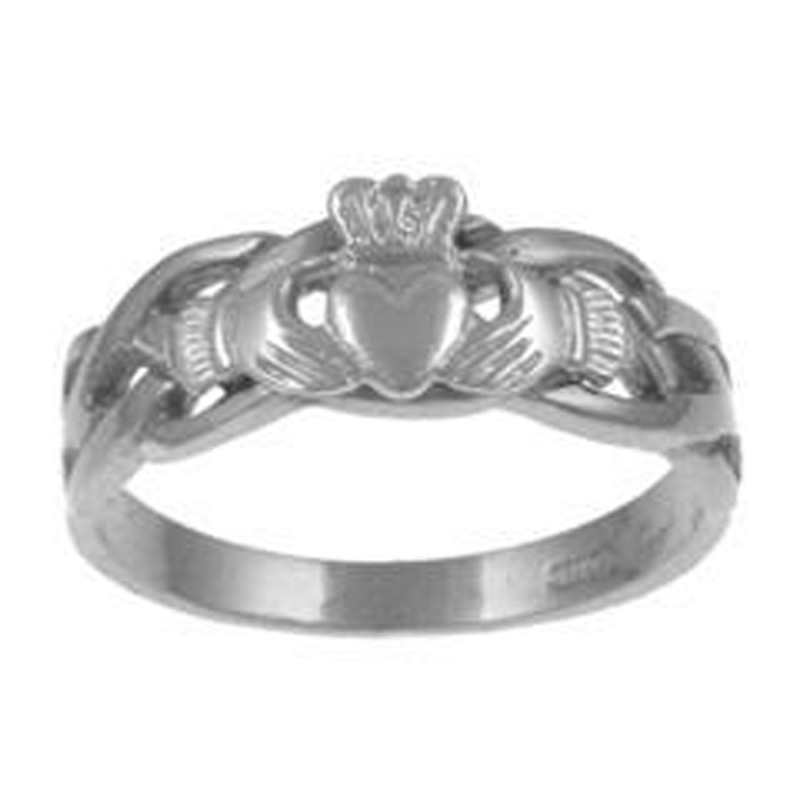 Facet Jewelry Sterling Silver Claddagh Celtic Ring
$69.95
Description
So Good Together Ladies Sterling Silver Claddagh and Celtic Ring. Available in all sizes from 4 to 9 including half sizes.
Sterling Silver ladies Claddagh and Celtic Ring is hand made in Ireland by Facet Ltd. Claddagh rings are given or received as a token of love or affection.
The three main components i.e. the heart hands and crown stand for Love (heart) Friendship (hands) and Loyalty (Crown).