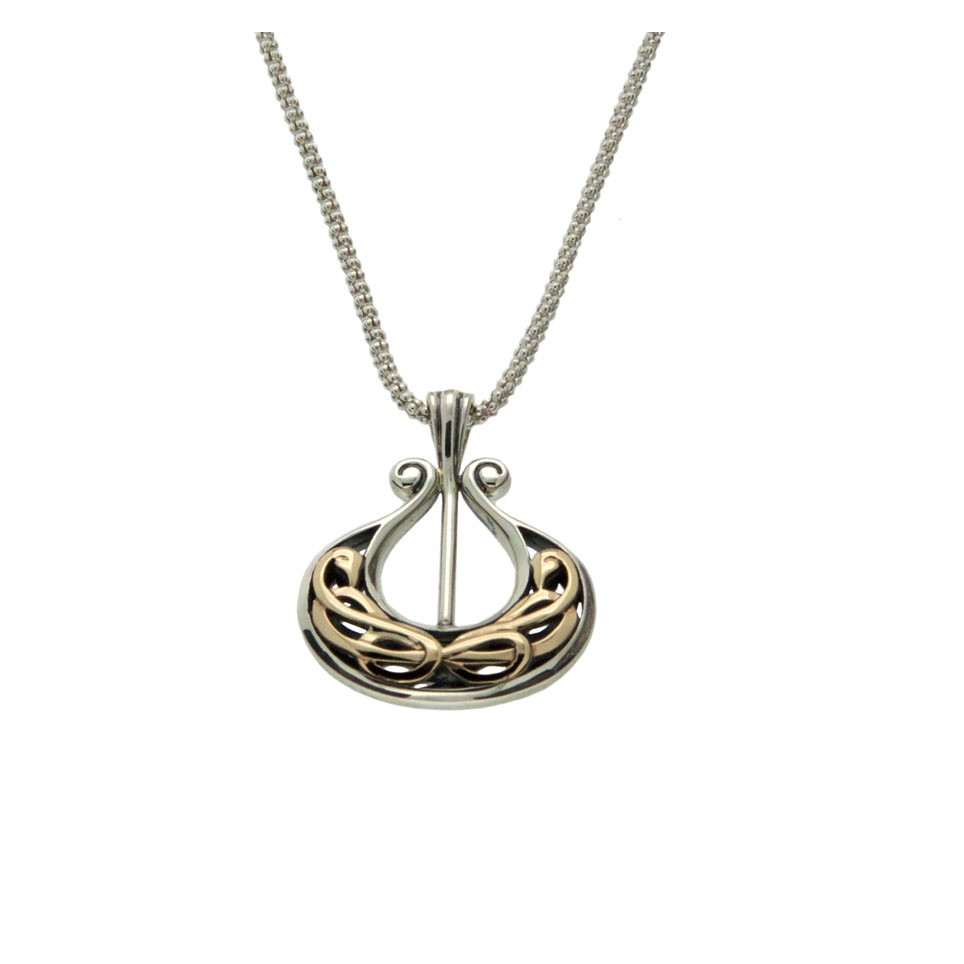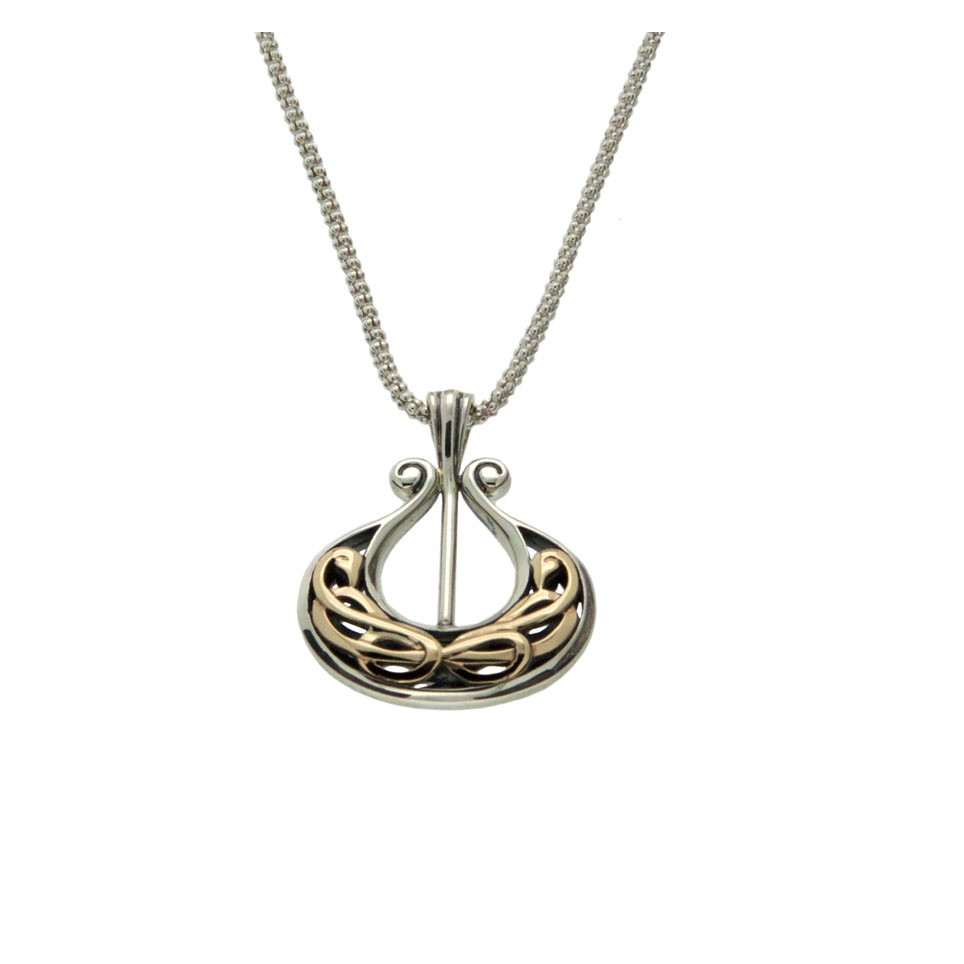 Keith Jack Jewelry The Longboat Pendant
$280.00
Description
The Longboat is part of the Norse Forge Collection by Keith Jack.
A tradition borne of metal, fire and mysticism gave Vikings the courage to conquer the very edges of the known world and leave their mark on history. The Longboat reminds us that throughout stormy seas and calm waters, remember to enjoy the journey along the way.
Made from Sterling silver and 10K gold.
Come on a heavy 18 inch Sterling Silver chain.