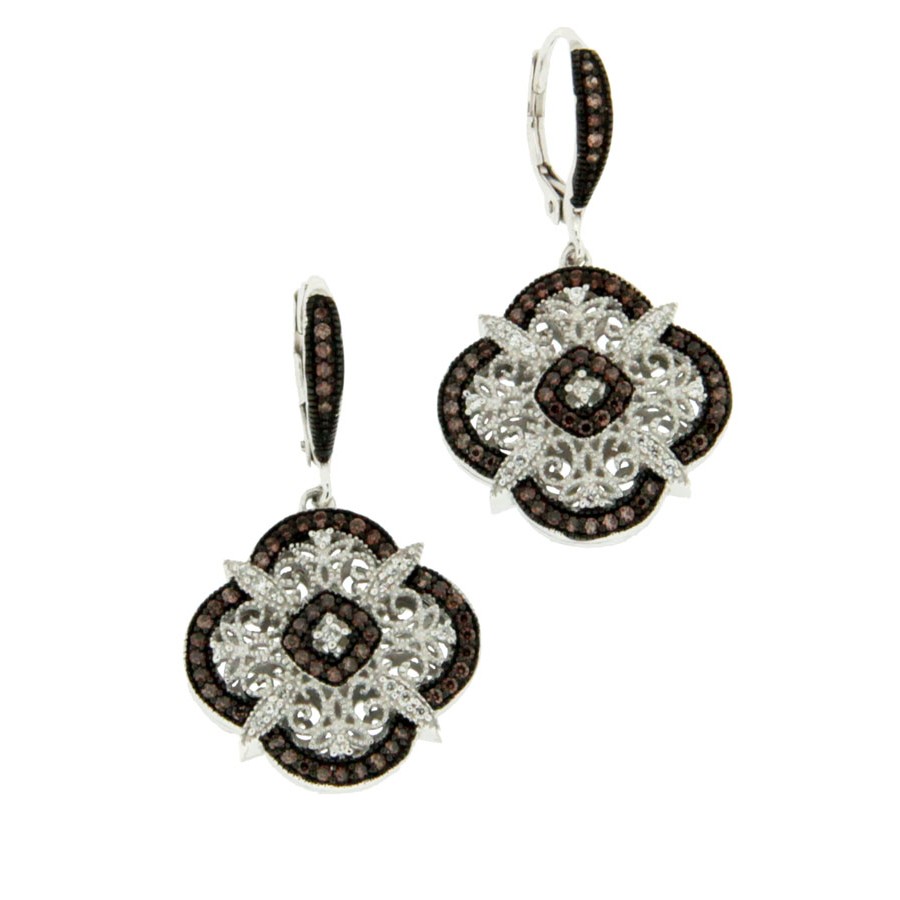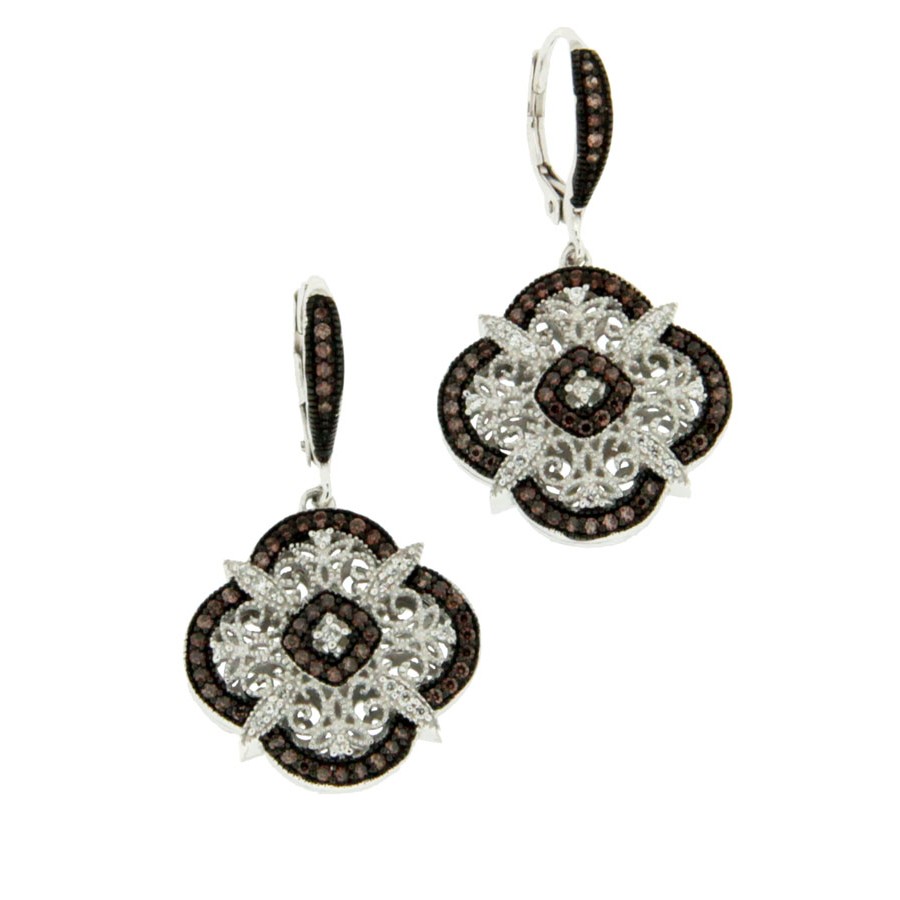 Keith Jack Jewelry Celtic Scalloped Earrings
$245.00
Description
Celtic Scalloped Earrings are part of the Celtic Night and Day Pendant Collection.
Celtic Night and Day Earrings are designed to be worn at any time of the day. It das a different look front and back creating two alternative views, hence Night and Day. Black cubic zirconia on one side, with white on the other embedded on a lattice of sterling silver celtic knots. This piece is exquisite.
Comes with a beautiful presentation box and polishing cloth.
See Matching Pendant