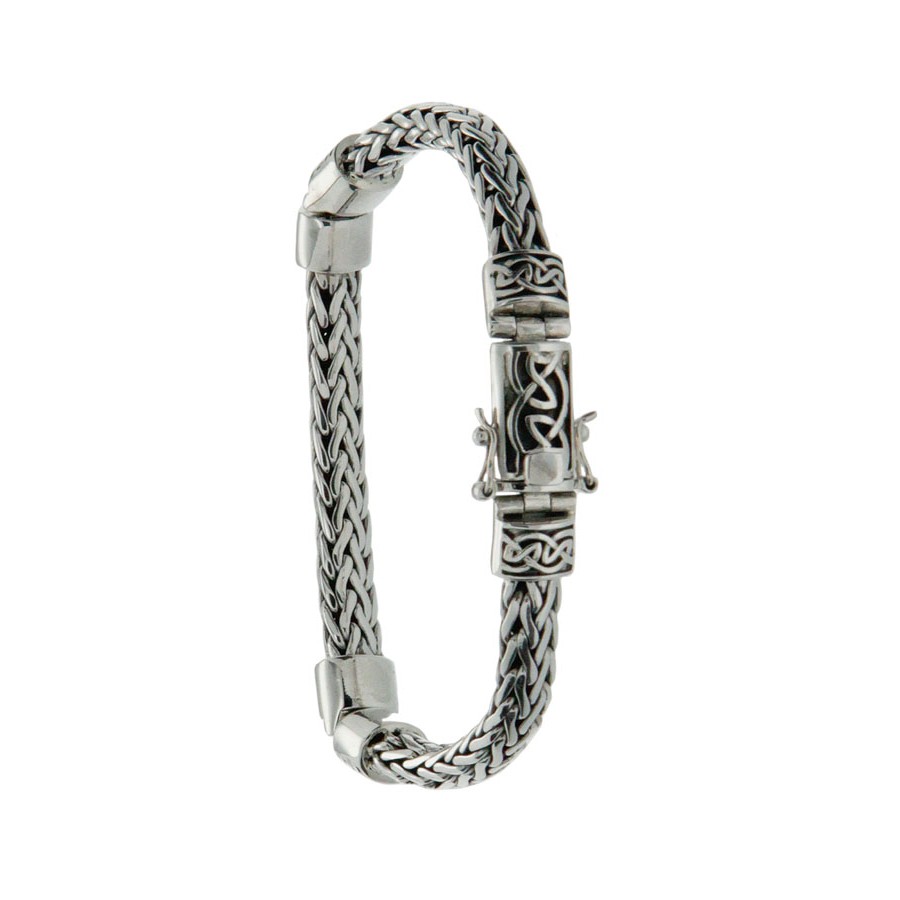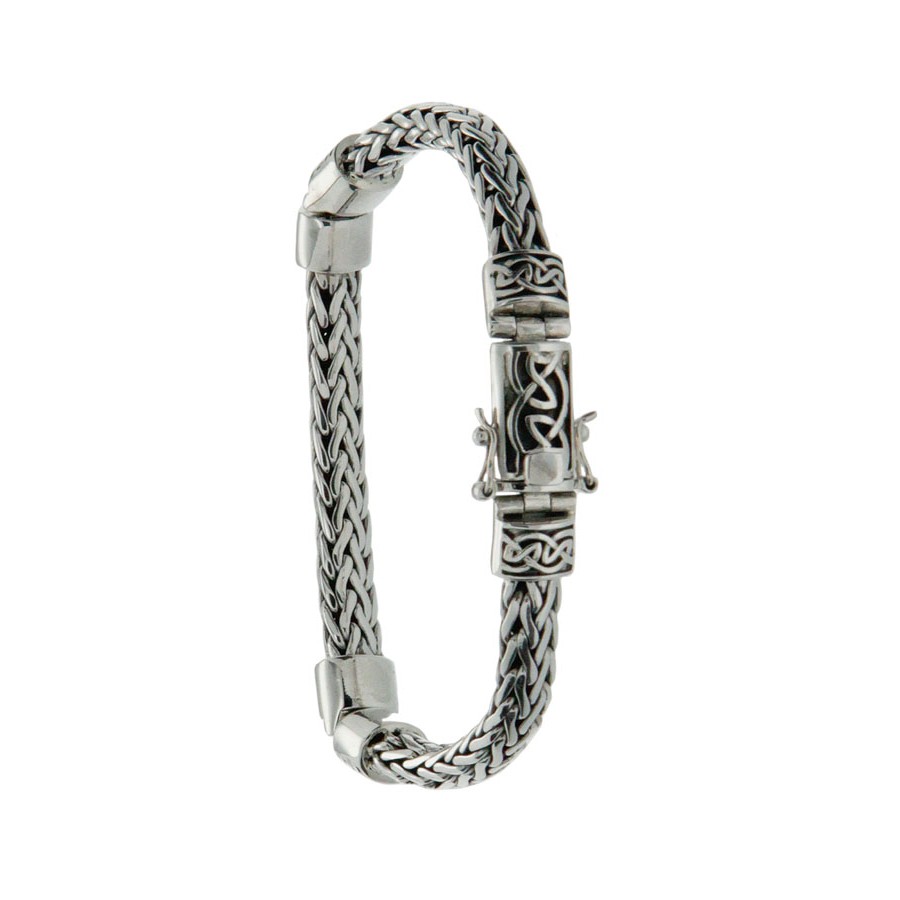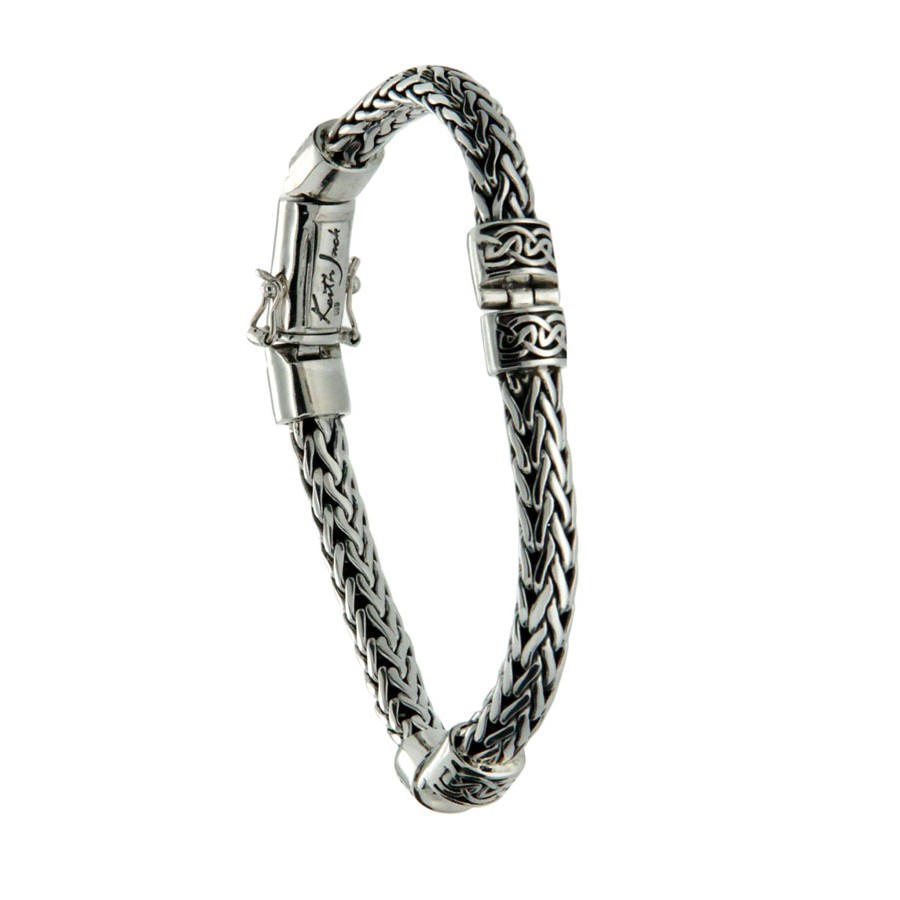 Keith Jack Jewelry Dragon Weave Celtic Clasp Bracelet
$340.00
Description
Dragon Weave Celtic Clasp Braclet is a handmade bracelet is inspired by the raw beauty of the Irish and Scottish landscapes. Keith Jack has combined textured, precious metals and ancient Celtic symbolism to create the "Dragon Weave". There is Celtic knot work at the clasp which enhances the visual image of this outstanding piece.
Sterling silver.
Unisex
You can choose the size you need at the 'Select an Option" box above.
Please allow two weeks for delivery.