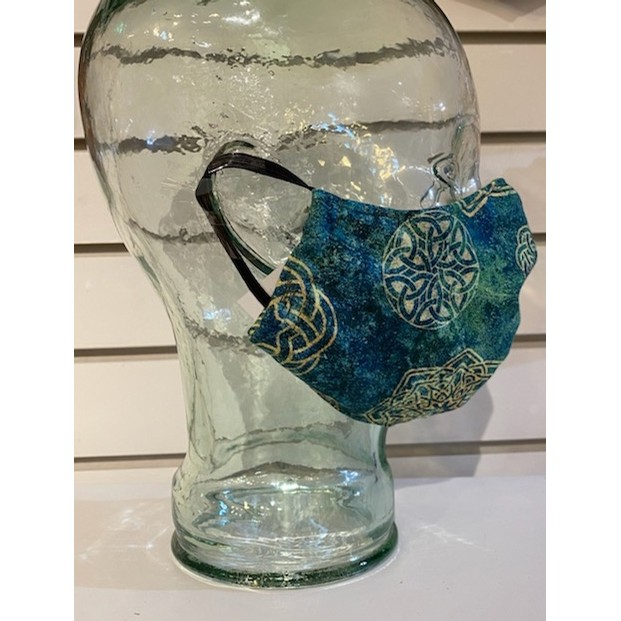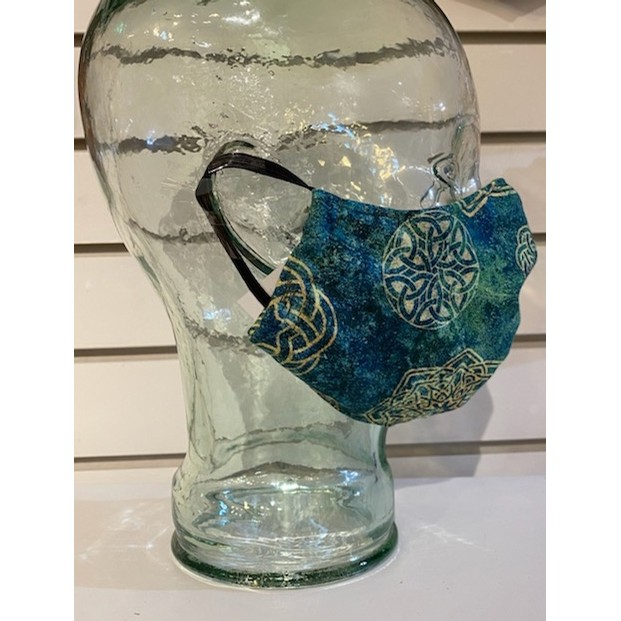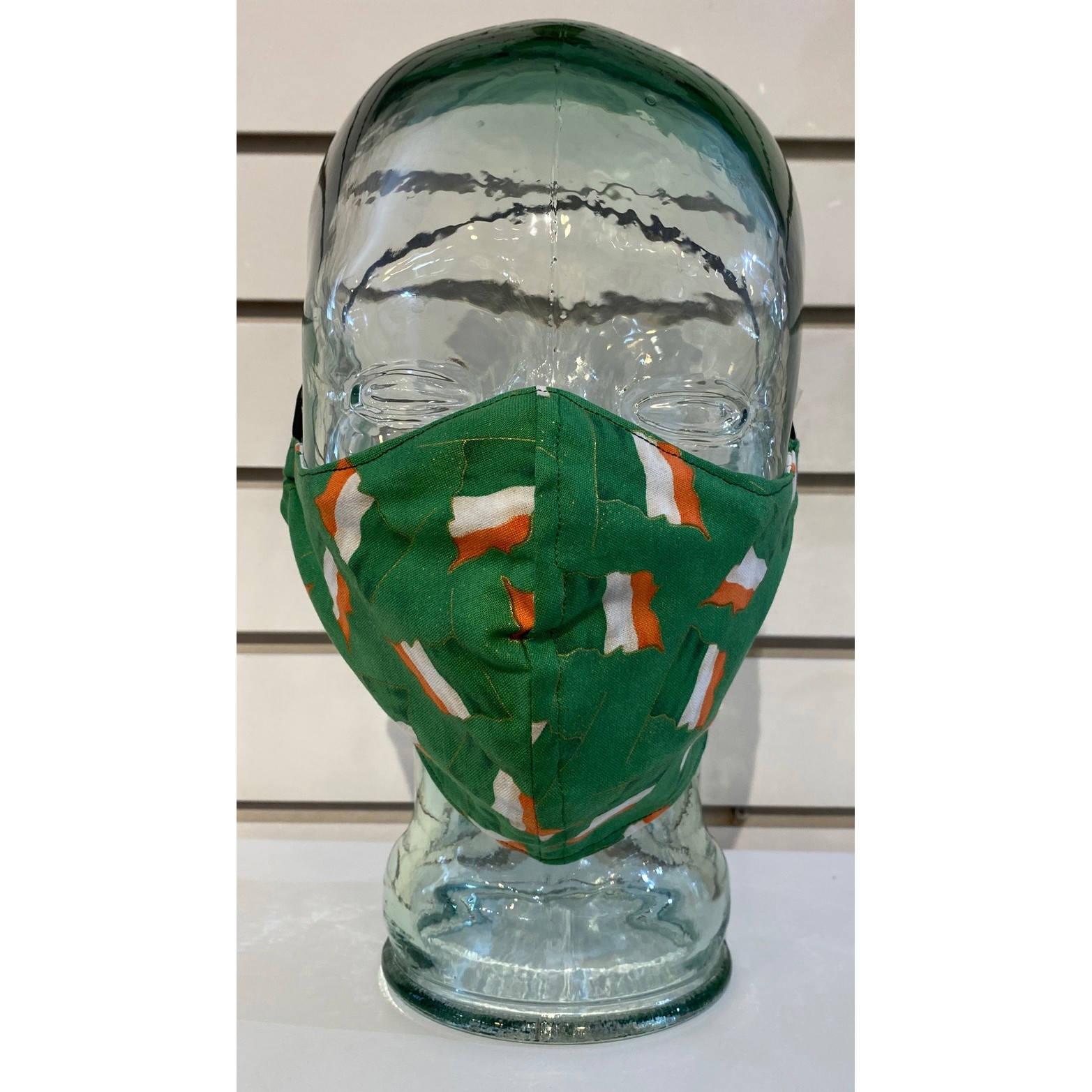 Lee Celtic Flag Mask
$12.95
Description
Celtic Flag Face Mask
Protect others in the time of COVID-19 by wearing this Irish Celitc face mask. It has two layers and room to add filters of your choice. All have an elastic attachment to allow for different sizes and shapes.They can be worn with the Celtic side out or with flags depending on your mood. They come with a flexible nose piece so you can tighten the top, great for those who wear glasses.
Made in St. Paul, Minnesota
SMALL 8 x 5 Inches
MEDIUM 8 ½ X 5½ Inches, Fits most women.
LARGE 9 X 6 Inches, Fits most men.