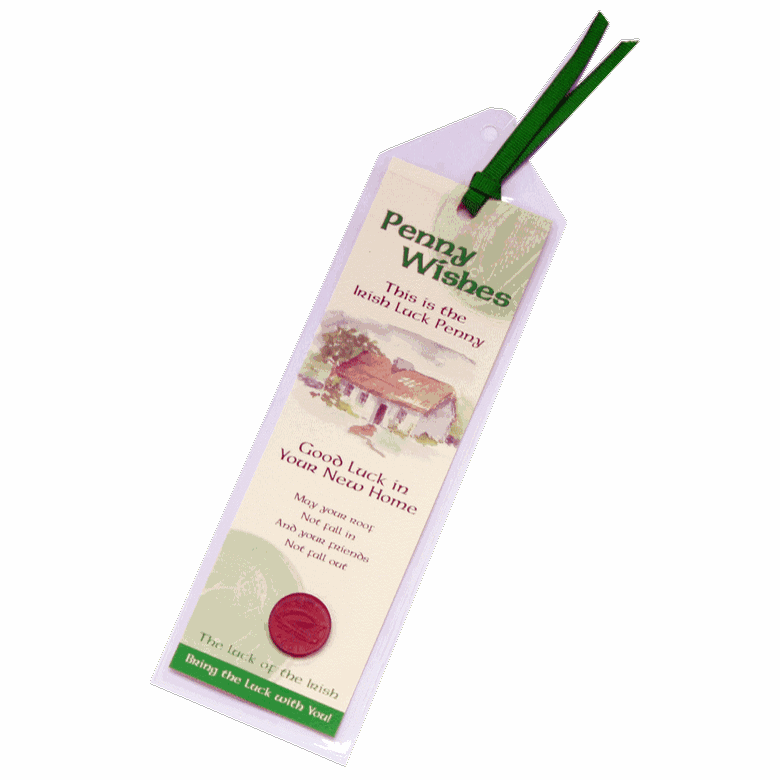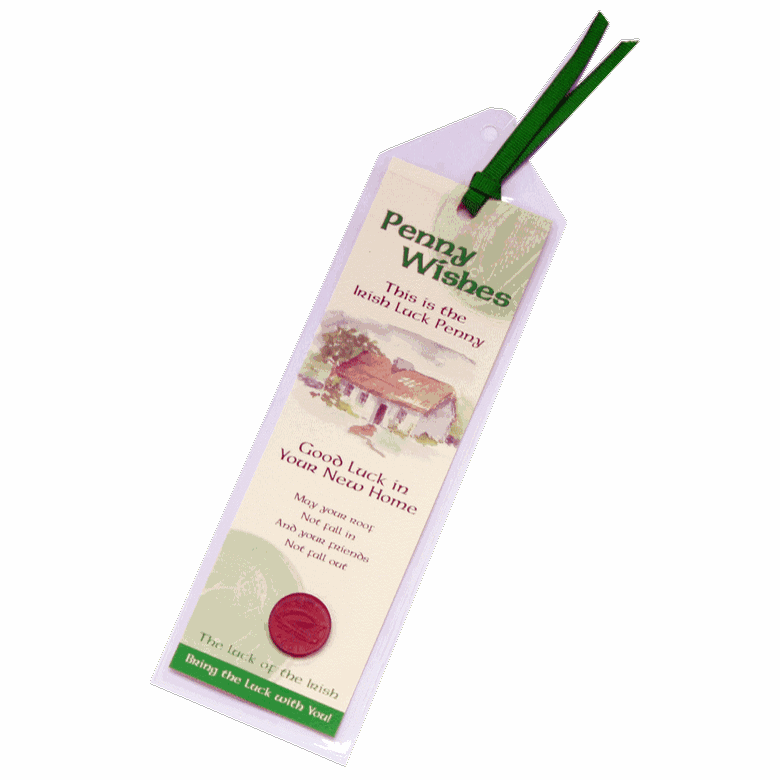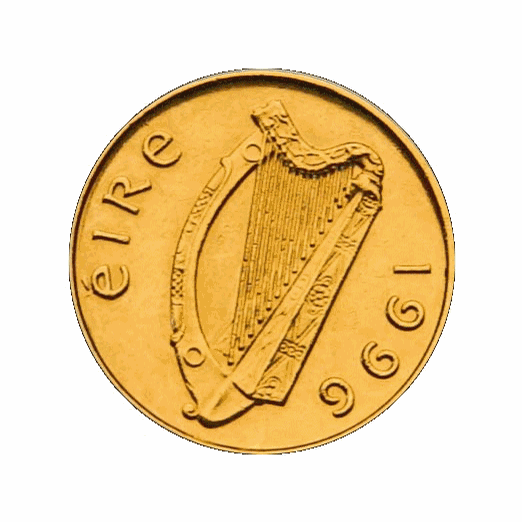 Irish Penny Wishes Irish Penny Wishes - Good Luck in Your New Home
$7.95
Description
Irish Penny Wishes - Good Luck in Your New Home.
This beautiful bookmark combines a genuine Irish luck penny, an original watercolor image and an inspiring sentiment all in one.
Main text reads…
"May your roof not fall in
And your friends not fall out"
The Irish tradition of giving a luck penny at times of celebration is well known.This beautifully presented coin is your chance to share in it.
Measures: 2½ x 7½ inches