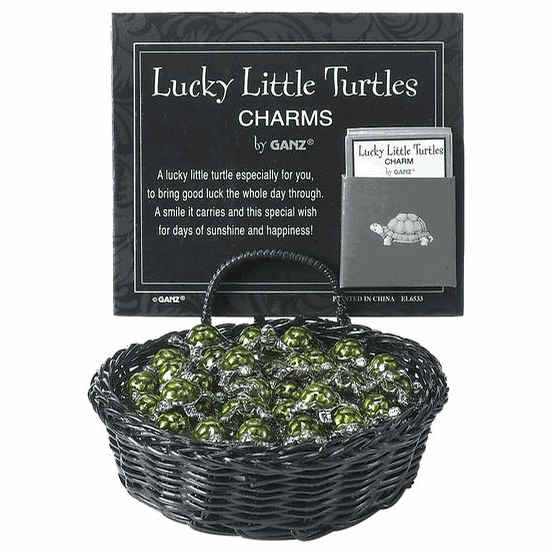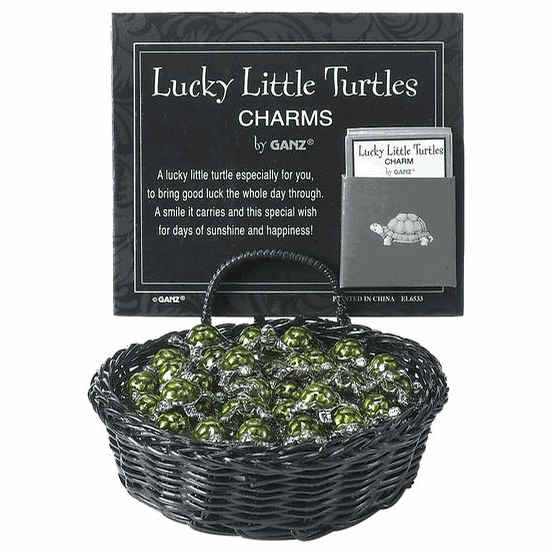 Ganz Lucky Irish Turtle
$0.00
Description
Lucky Irish Turtle charm measures 1 x 0.75 inches, is metal with a green shell. It comes with a little wish that says:
A lucky Irish turtle<br>especially for you,<br>to bring good luck<br>the whole day through.<br>A smile it carries<br>and this special wish<br>for days of sunshine<br>and happiness!
Give this little, Irish, lucky charm to someone you love!