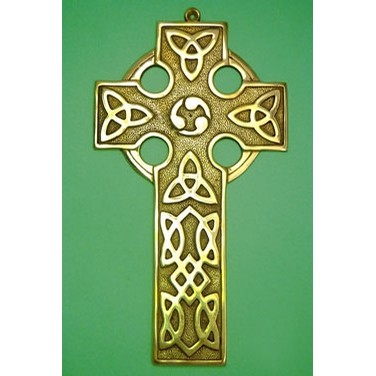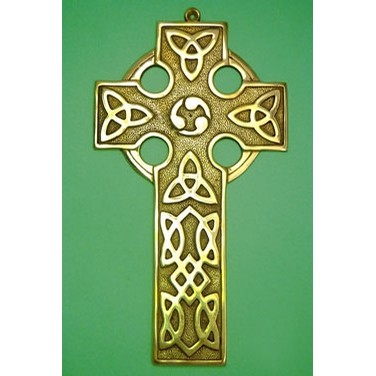 LA Celtic Wall Cross Large
$49.95
Description
The Celtic cross is a symbol that combines a cross with a ring surrounding the intersection. The symbol has ancient origins and was likely a regional variation of the sun cross,which has arms that do not extend outside the circle. When Christianity spread, the Celtic cross was combined with the Christian cross. This cross is solid brass.
Measures: 12 ¼ x 6 ½ inches
Made in Ireland by Liffey Artefacts.