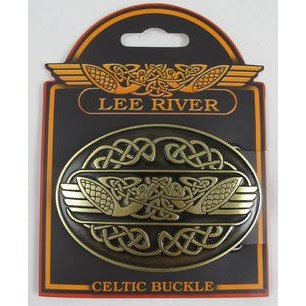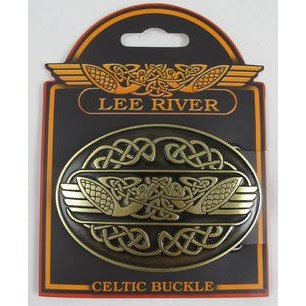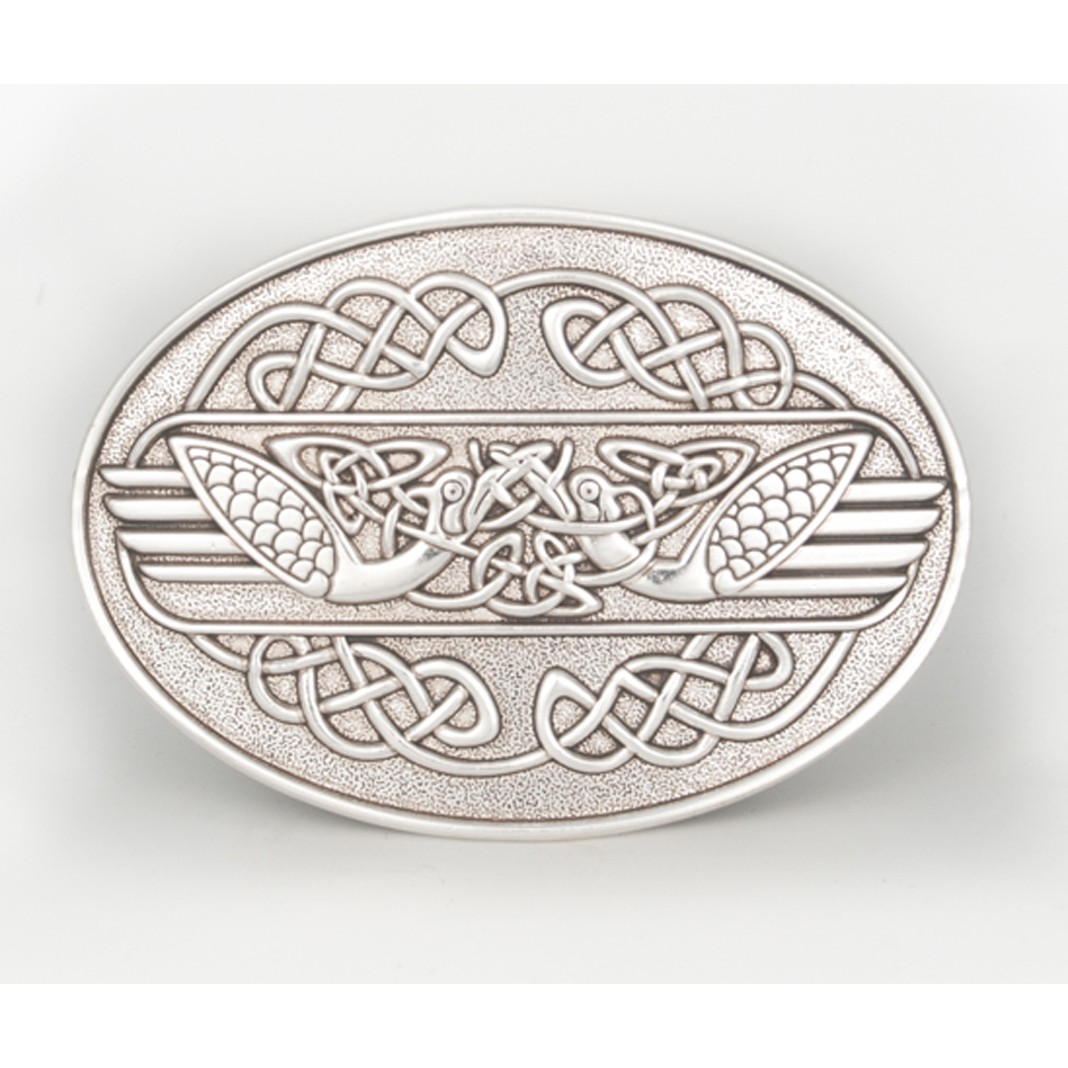 Lee River Leather Two Birds Celtic Knot Belt Buckle
$34.95
Description
Two Birds Celtic Knot Belt Buckle.
Established in Cork as a family business since 1989 Celtbelt produce the finest Celtic leather goods that Ireland has to offer.
Over time they have cultivated a flair for mixing heritage and quality into our designs. Their creations reflect a contemporary Ireland and have an intriguing mix of cool and deep roots. Hand-made using only the highest quality hides, materials and attention to detail, the Celtbelt collections are unique, beautiful and uncompromisingly durable.