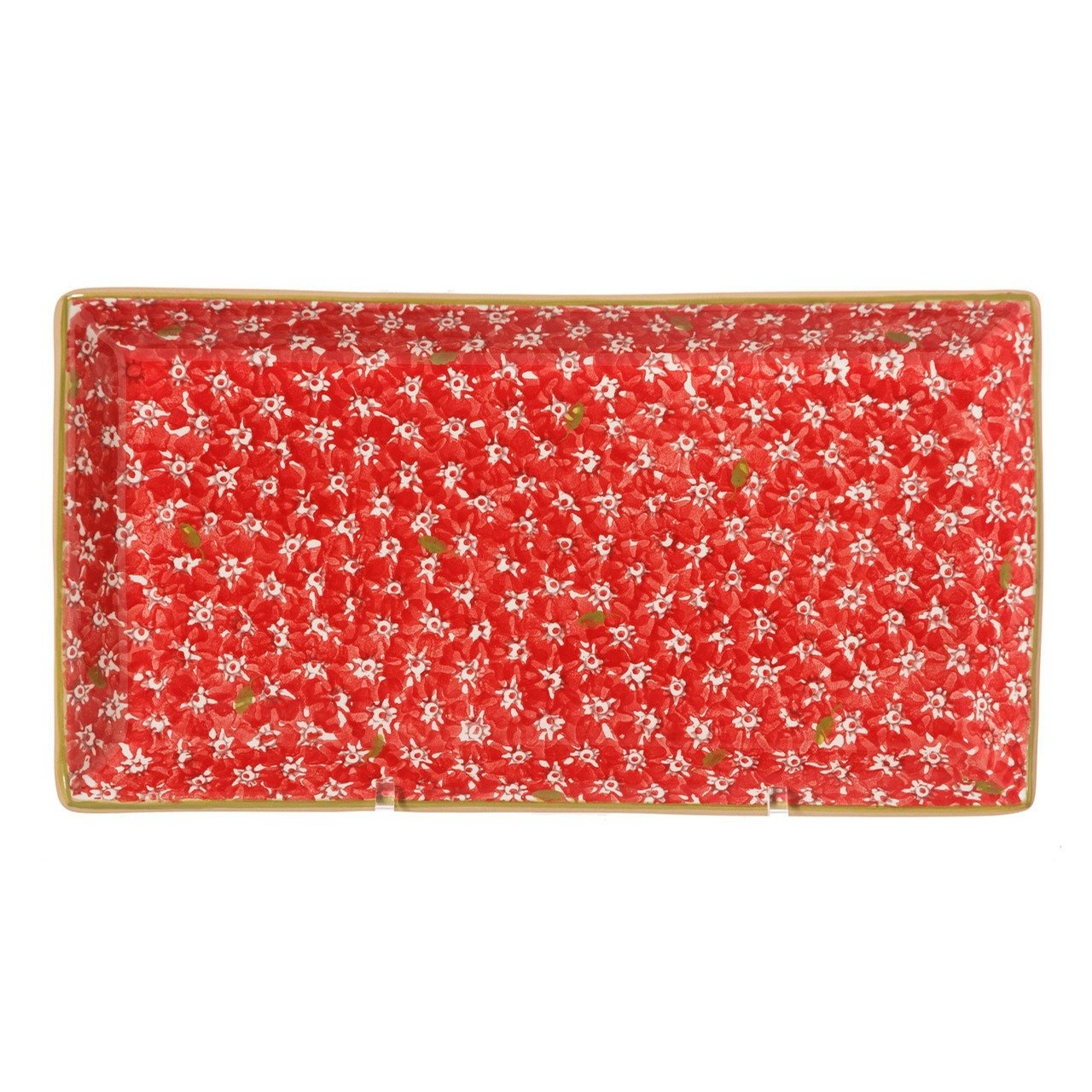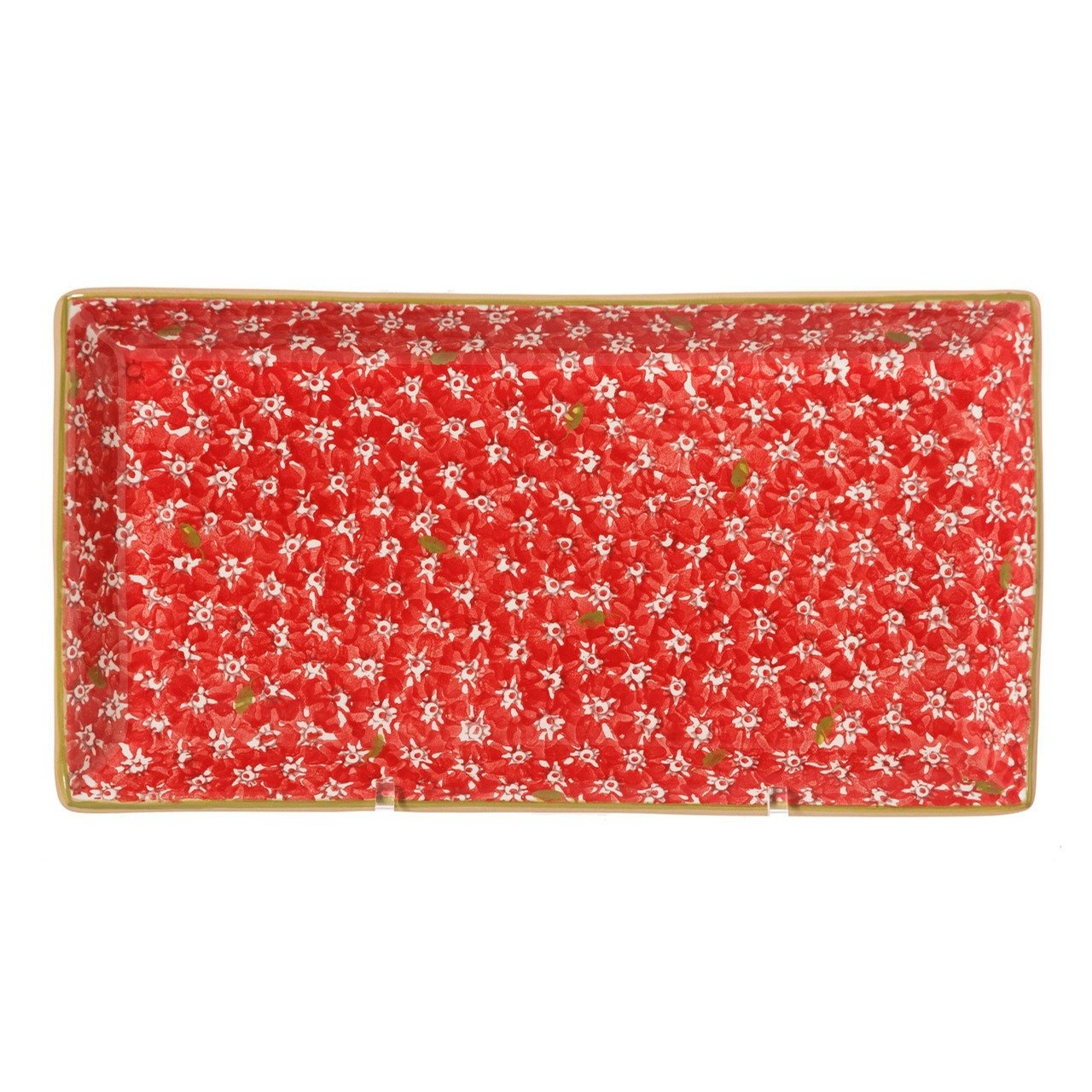 Nicholas Mosse Pottery Large Rectangle Plate Red Lawn
$79.00
Description
Large Rectangle plate Red Lawn made by Nicholas Mosse.
Their large rectangle plate is the answer to baguette and bread loaves and garlic bread, but could be used for a multitude of other uses. Ice cream logs or terrines would be just perfect presented on this generously sized plate.
Lawn Red is a vibrant pattern which can be mixed in with several of Nicholas Mosse's other patterns including Old Rose, Wild Flower Meadow, Winter Robin and even Reindeer.
Measures:
31.5 cm l (12.4 ")
17 cm w (6.7")
Handmade in Ireland
3.2 cm (1.3")