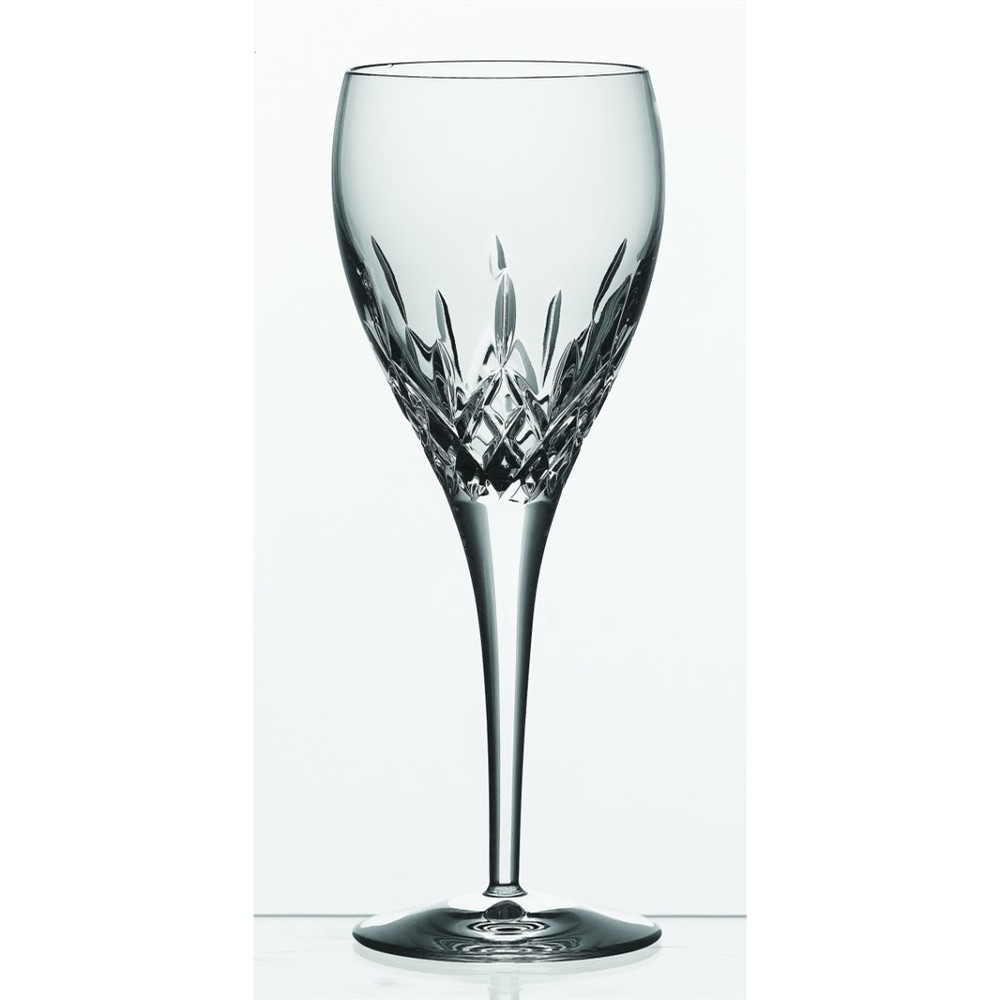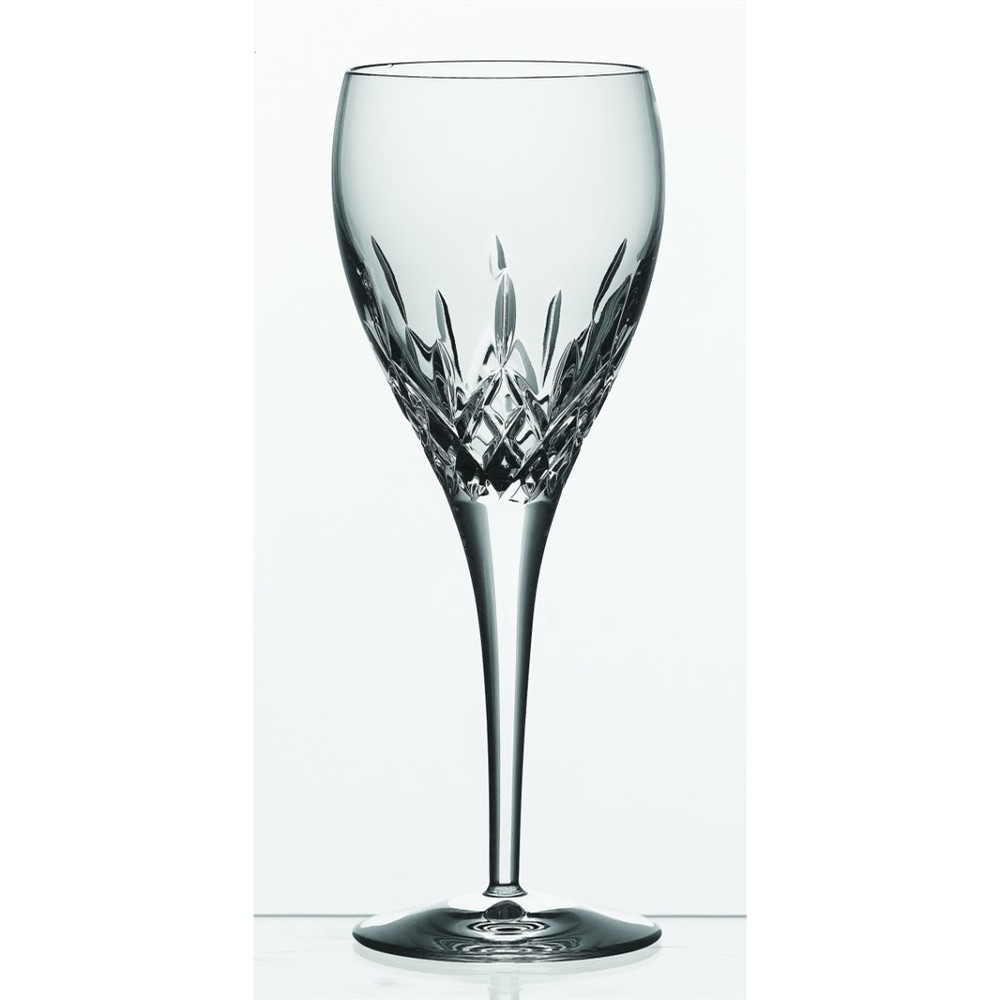 Galway Crystal Longford Goblet Pair Irish Crystal
$79.00
Description
The Longford Collection is named after County Longford, in the midlands of Ireland, a Viking town literally translated as long port. The longest running Galway pattern, this suite proves popular from generation to generation. The Galway Crystal Longford Goblet Pair are a great addition to your glassware collection.
Comes in Galway Gift Box as a set of 2
Hand wash is recommended
Measures 9 ½ inches high.