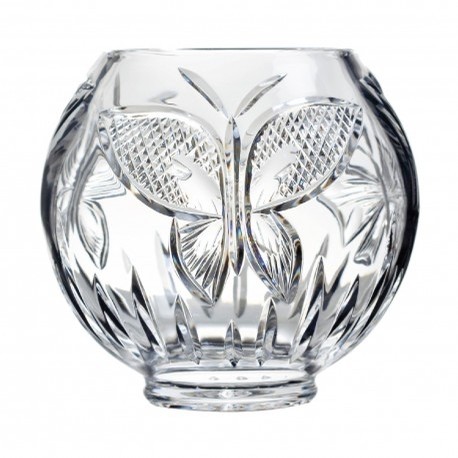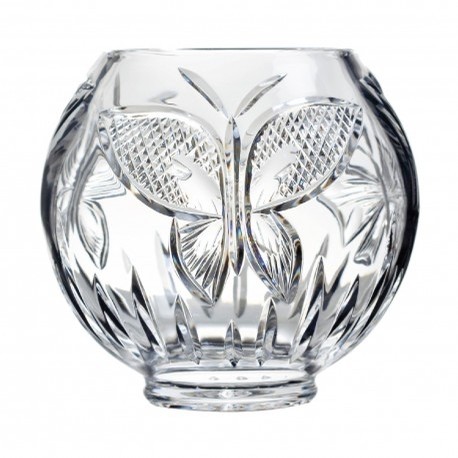 Emerald Irish Crystal Butterfly Bouquet Bowl
$79.00
Description
Stylish and graceful, the 4 ½ inch Butterfly Bouquet Bowl features a distinct and beautifully cut butterfly raised above a cluster of deep upright cuts. The patterned butterfly on the rounded bowl is exquisite and the hand cutting exceptional.
Having honed and applied their skills in the crystal trade since as far back as 1965, a group of Master Craftsmen, dedicated to preserving traditional craftsmanship in the city of Waterford, established Emerald Crystal in 2010. Since launching, their workshop has grown to become a hub of activity for crystal Master Craftsmen in pursuit of excellence in design, creativity and quality.
The skills of designers, blowers, cutters, sculptors and engravers; have especially evolved during this period throughout the city of Waterford.