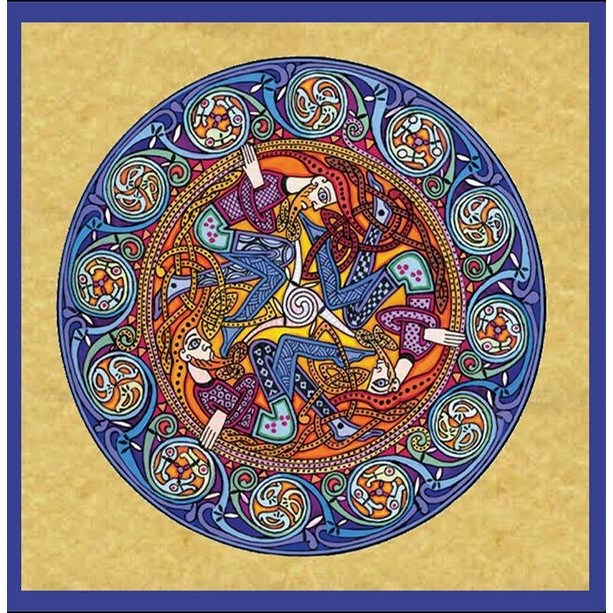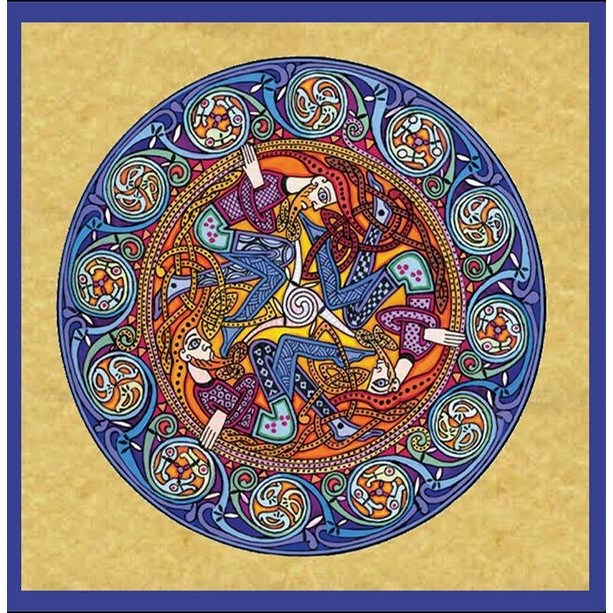 Irish Celtic Jigsaw Puzzles Trinity Card
$3.95
Description
Trinity Card illustrated by Courtney Davis.
Three was a sacred number of the pagan Celts. The ornamentation on jewellery and other objects they crafted often had a triple aspect to them.
When those same artisans later became Christians that same symbolic theme was adaped to symbolise the Holy Trinity.
Printed in West Cork, Ireland.
Measures 6 x 6 inches.