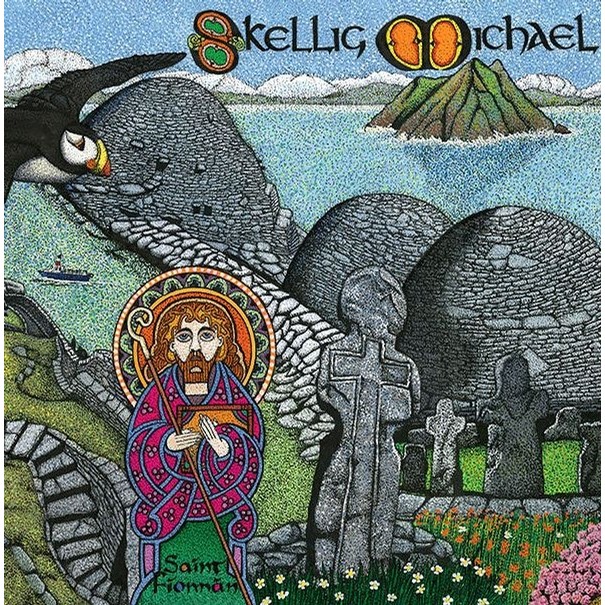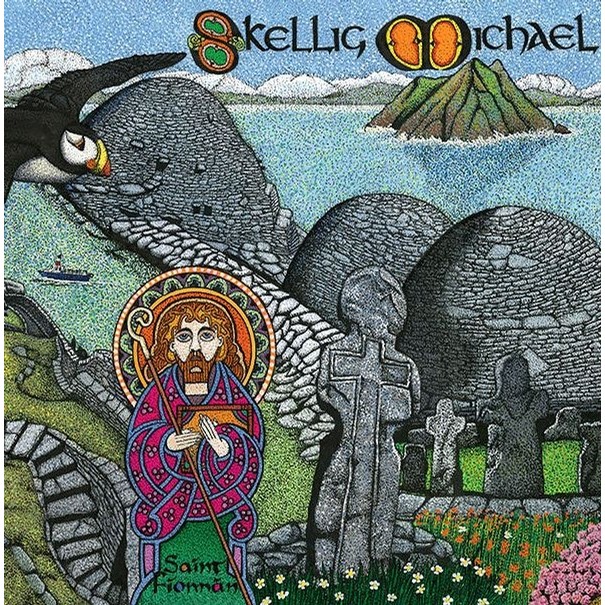 Irish Celtic Jigsaw Puzzles Skellig Michael Card
$3.95
Description
Skellig Michael Card is illustrated by Courtney Davis.
Skellig Michael or Sceilig Mhichil is 12 km souwest of Valentia Island, Co. Kerry, on the Atlantic coast and towers 714ft above sea level.
On the summit of this awe-inspiring rock you will find a remarkably well preserved sixth centruy monastic settlement of the Early Christian period, reputedly founded by St. Fionan. The monks lived in stone beehive huts perched above nearly vertical cliff walls.
It is the home to puffins and some 27,000 pairs of gannets.
Skellig Michael has been used as a location for scenes in the Star Wards movies.
Illustration by Courtney Davis
Measures 6 x 6 inches