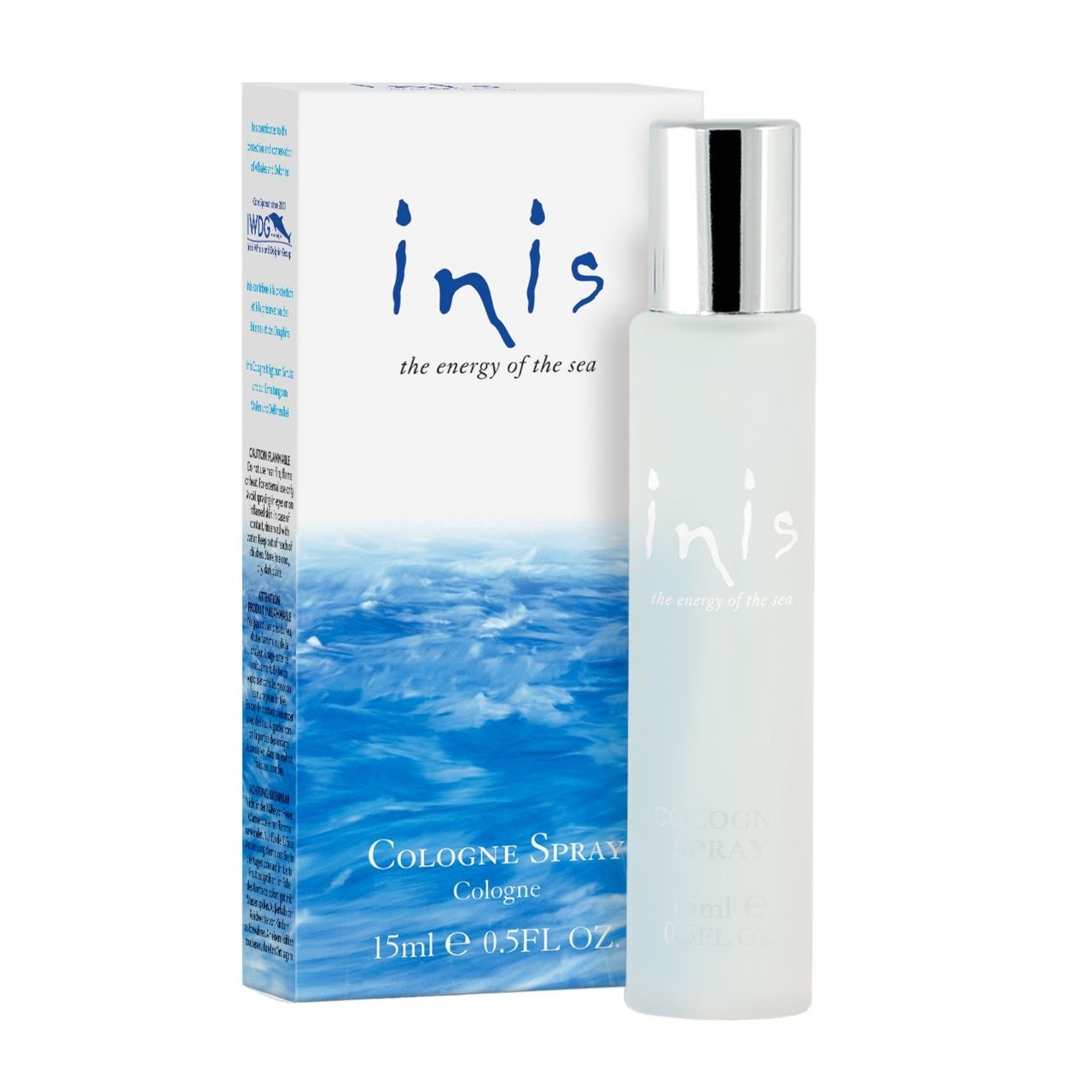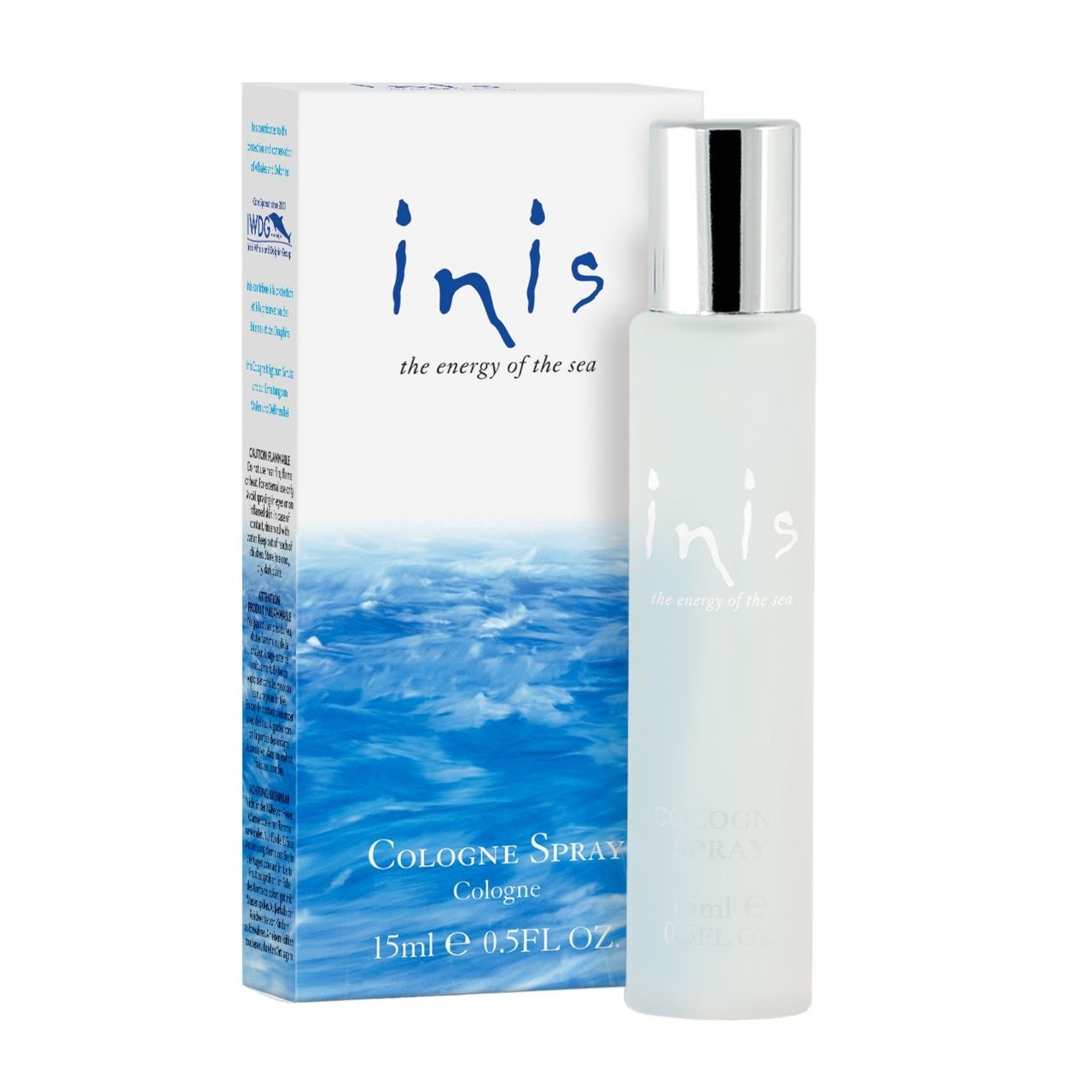 Irish Perfume Inis Travel Size
$19.95
Description
Inis Travel Size. Now you can take the Energy of the Sea anywhere with this spray bottle that's perfectly sized for travel, purse or desk drawer. Easily meets airline FAA size restriction regulations with the handy 15ml or 0.5 fl. oz. size.
Enjoy the refreshing and invigorating scent of Inis, anytime, anywhere - with sparkling marine notes that instantly make you feel happy and transport you to your favourite place by the sea.
This Inis Travel Size is 15 milliliters.