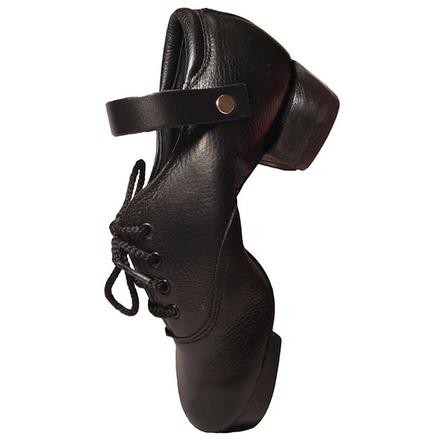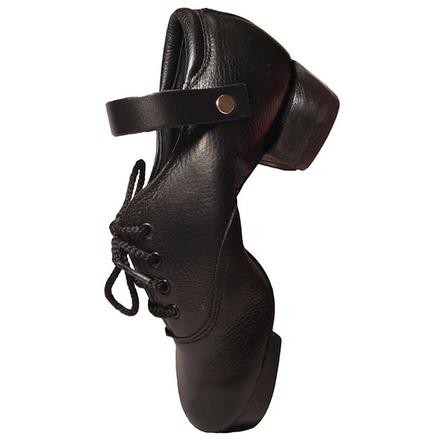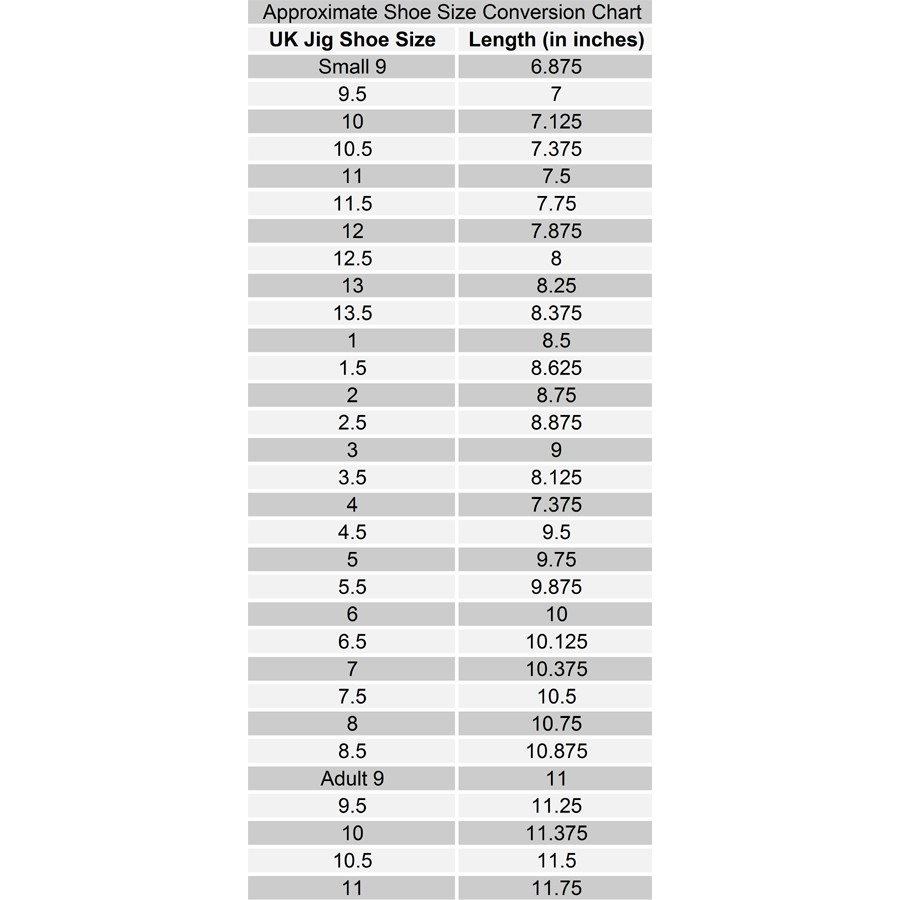 Rutherford Dance Shoes Super Flexi Black Suede Sole
$165.00
Description
The Rutherford Black Suede Sole Flexi Jig Shoe has a flexible, black sole bottom. It comes complete with popular HyTech Heels, Soundblaster Tips and Straps (compare that to our competitors). The Rutherford Super-flexi black suede sole needs virtually no break-in period because of its flexible nature. This makes getting up on high toes much easier! They have wide heels making heel clicks easier. One of the most popular shoes worn by numerous champions. And you're also very likely to see this shoe at Riverdance or Lord Of The Dance.
Now available with the padded collar heel. This soft cushiony padding at the top of the heel area is great protection against blisters making it very easy to break shoes in.
Excellent for Toe Walking
Extremely Easy to Break In
Padded Collar Heel is Virtually Blisterproof
Take a look at the size chart since these are all in Irish sizes not US sizes.