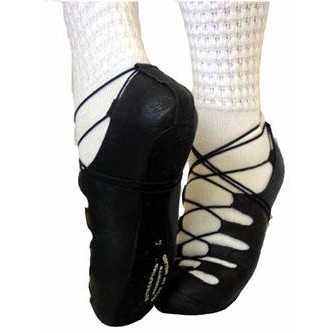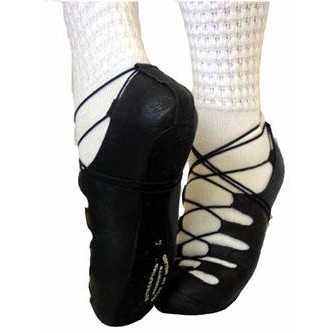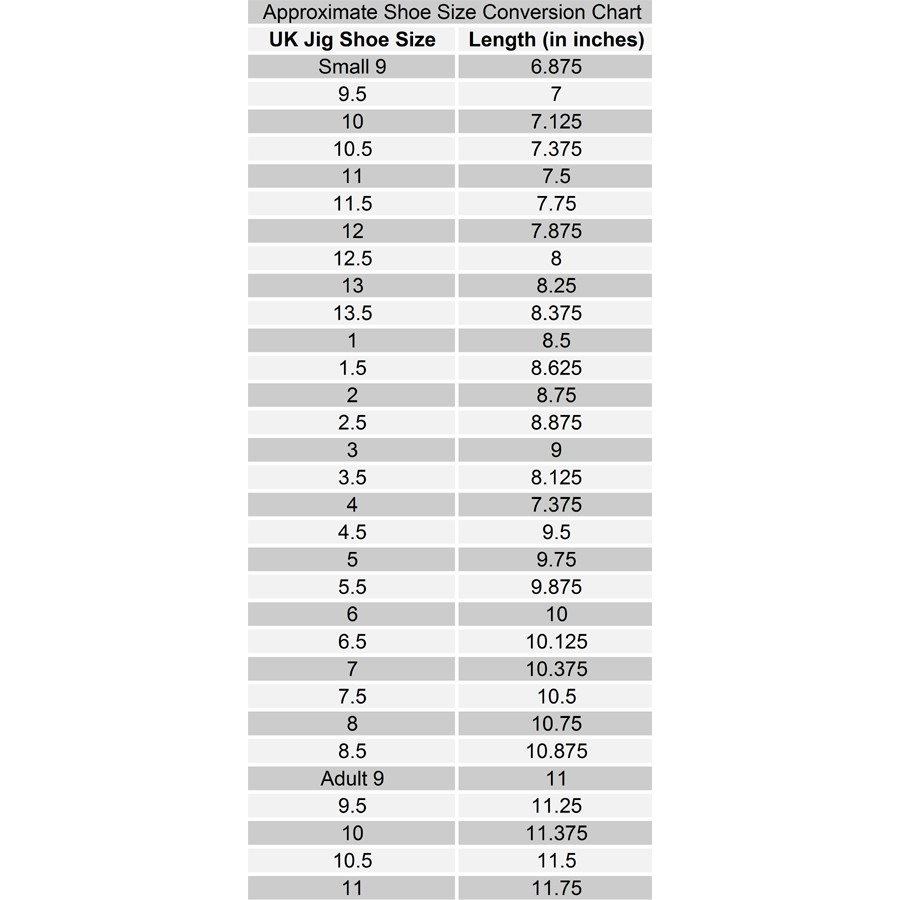 Rutherford Dance Shoes Rutherford Black Suede Pump
$54.95
Description
Rutherford Black Suede Pump is an even more flexible ghillie, with super soft leather upper, and exclusive padded cushion insole providing the dancer with a genuinely comfortable pair of shoes even after hours of practice. The black suede sole is great for toe points and arching the foot, no breaking in necessary. The shoe now comes in velvet soft leather providing even more flexibility and comfort. The shoe is a round toe style and can accommodate most feet.
Added comfort with cushioned padded insole
Super-soft flexibility
No breaking in necessary
Our website is live which means the sizes you see on the list are in our store.
Take a look at the size chart since these are all in Irish sizes not US sizes.