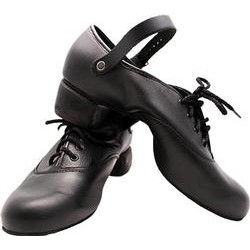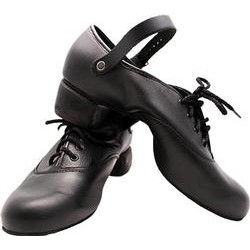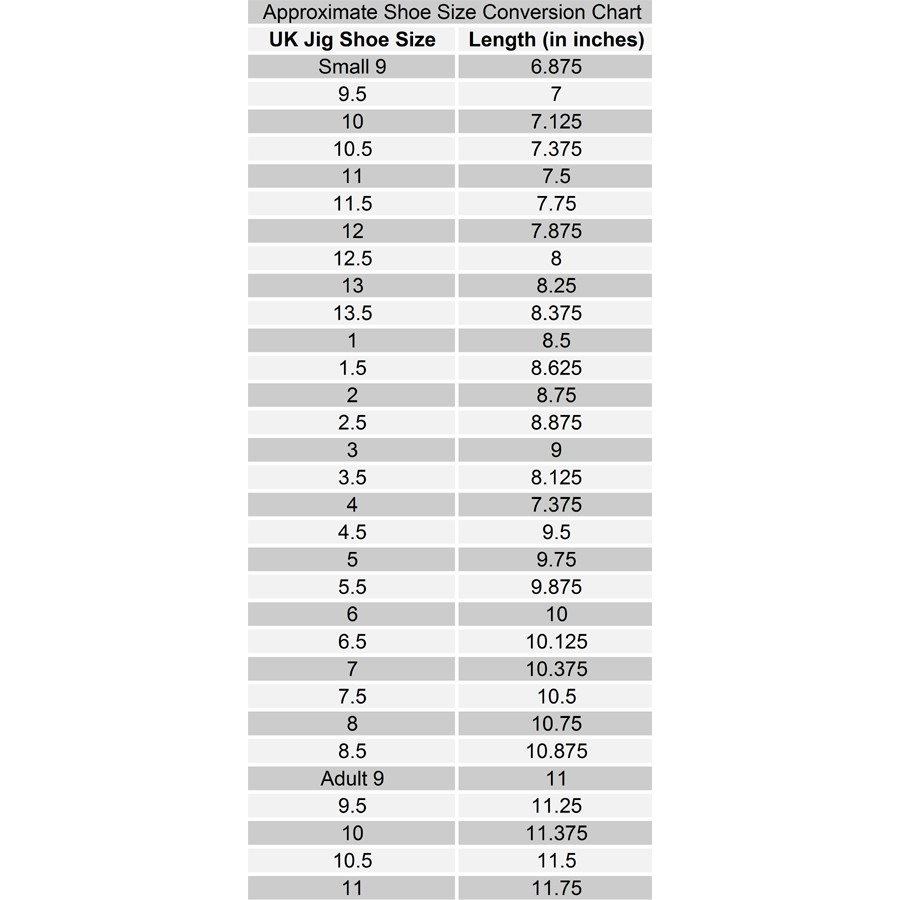 Rutherford Dance Shoes Boys Reel Mega Flex with Hytech Heels
$105.00
Description
Boys Reel Mega Flex with Hytech Heels
Longer lasting with more support than the Jazz Shoe. Available in Regular and Plus-Wide width.
Ultra Flexible Soft Sole Shoe with Support
Great HyTech Heel Sound on a Reel Shoe
Complete with strap and side buckle
Take a look at the size chart since these are all in Irish sizes not US sizes.