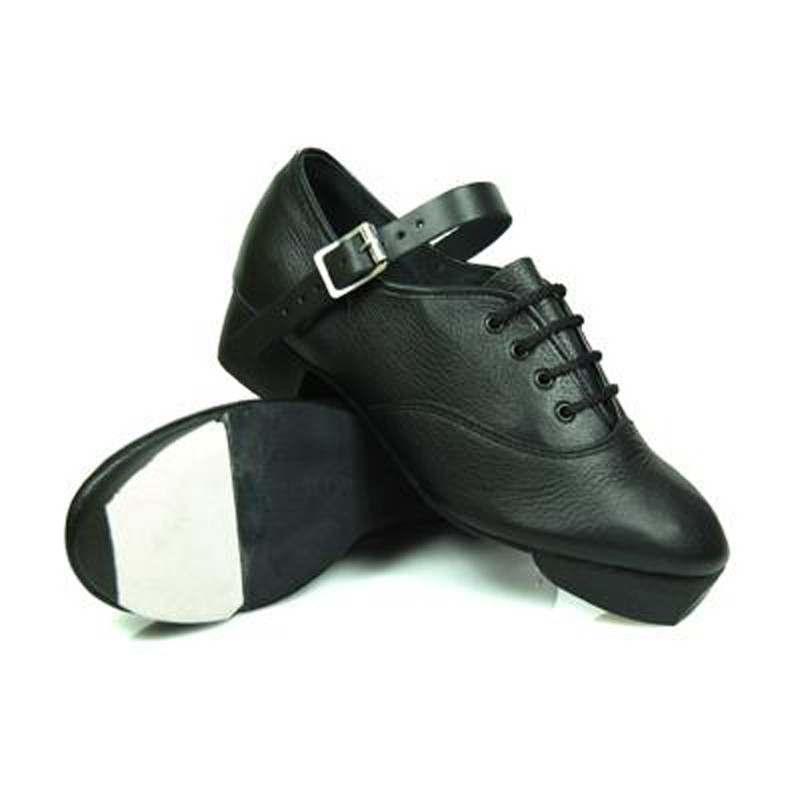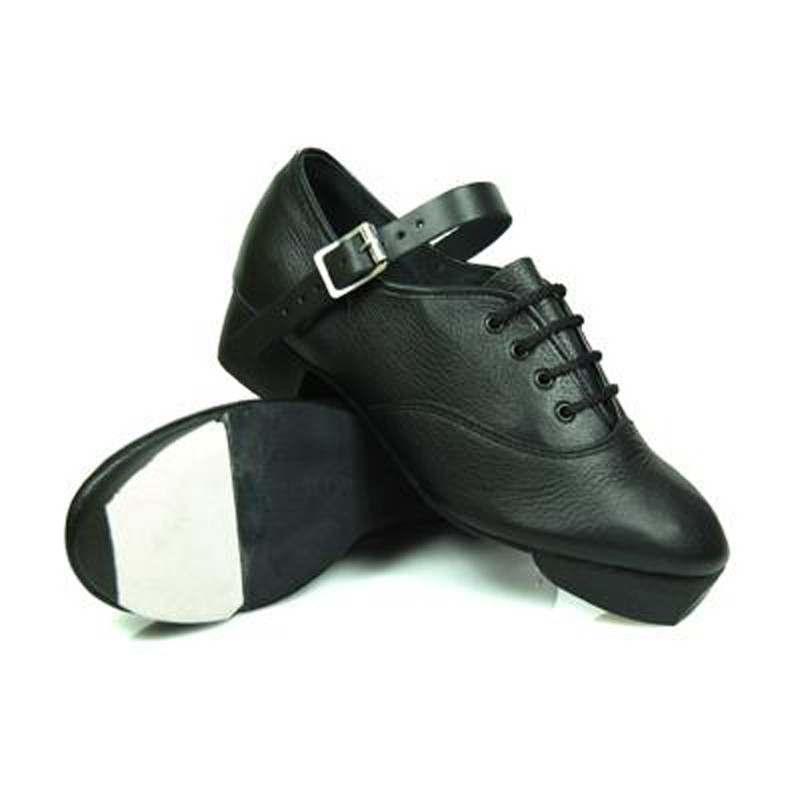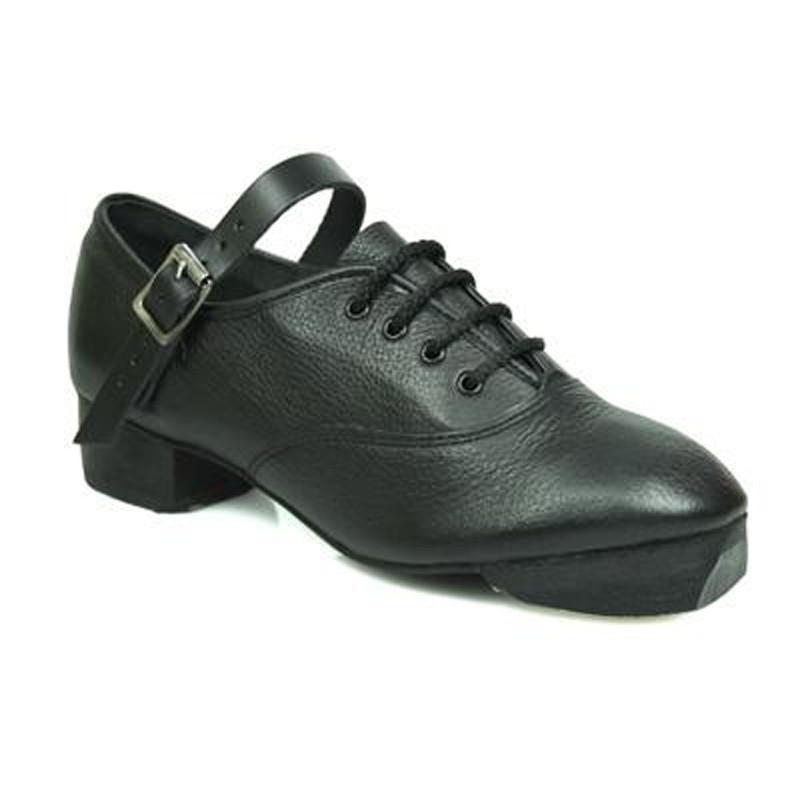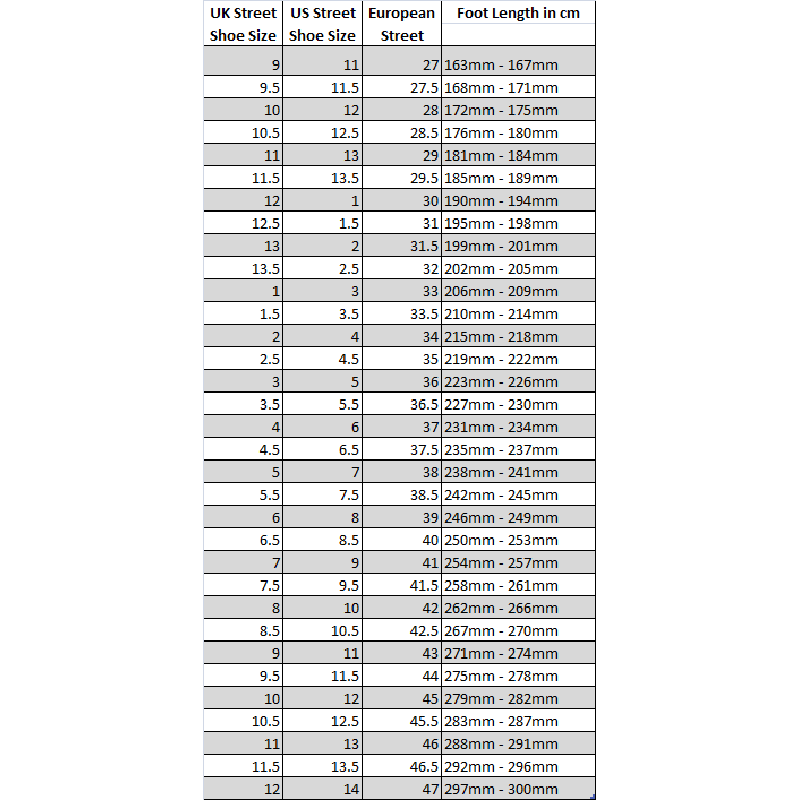 Antonio Pacelli Ultralite Hard Shoes
$185.00
Description
The The Ultralite has a soft lightweight upper which makes it the lightest jig shoe on the market.
There is no 'toe puff' at the toe which creates a much lower profile when seen from the side which helps accentuate the toe when pointing.
The thinner, lighter leather upper means there is absolutely no breaking in time, no blisters and no waiting for the sole to soften thanks to a very flexible black suede sole.
They are fitted with Liberty tips and Concorde heels, our loudest tip and heel. The tips have a large squared front to make toe walking and toe stands easier as they give the dancer a large area to balance on.
This shoe is proving extremely popular with Open Championship Irish dancers. However due to the lightweight nature of this jig shoe we do not recommend it for less experienced dancers or those who require more support.
Due to the lightweight nature of these jig shoes they will not last as long as our other models as they have been designed to be extremely lightweight, flexible and responsive to the dancer.
Summary of Features
• Ultra lightweight leather jig shoe
• Flexible black suede sole
• Very easy to break in
• No toe puff so great low profile look
• Poron padding in the heel
• Recommended for very experienced dancers only.