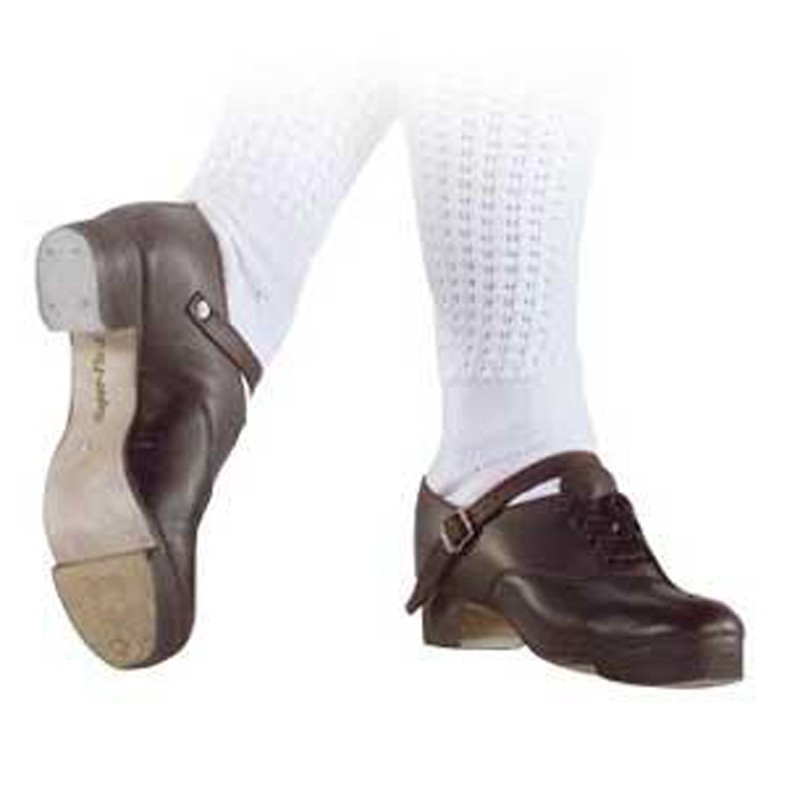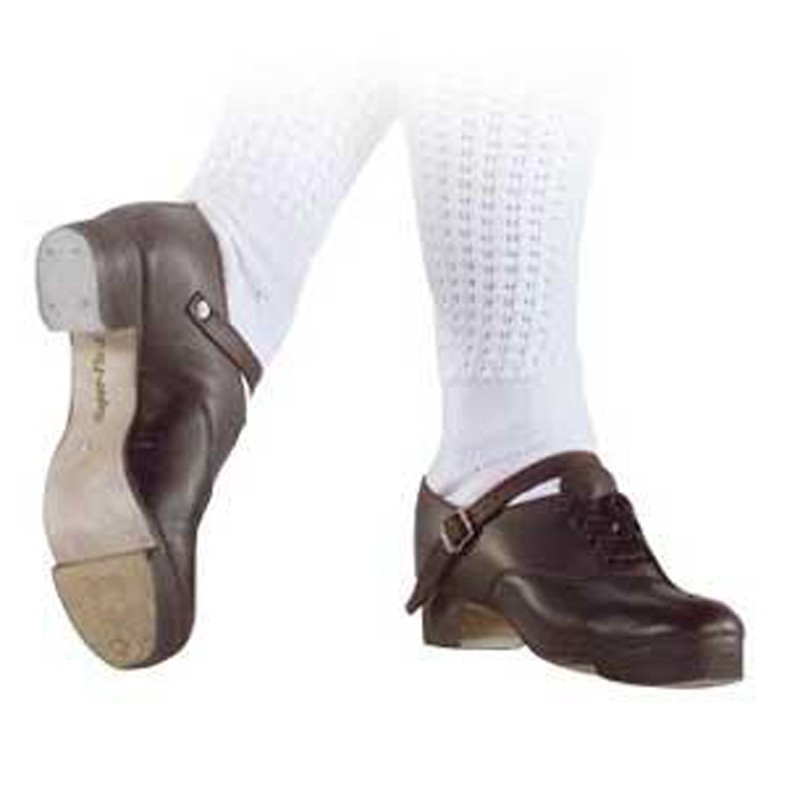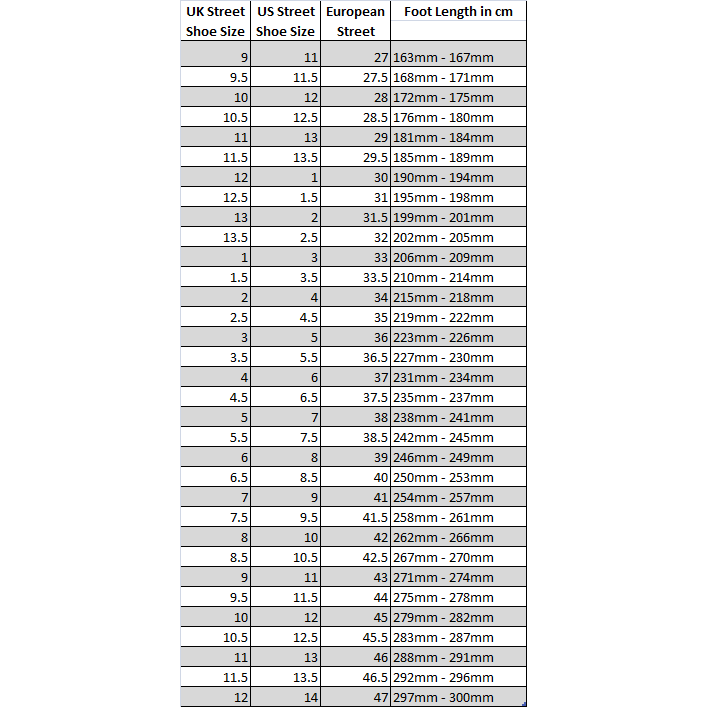 Antonio Pacelli Superflexi Jig Shoe Leinster Tip and Heel
$139.00
Description
The Super Flexi jig shoe is made from superior leather which is used in both the uppers and super-flexi sole and is the perfect choice for dancers requring a balance of support and flexibility.
The Super Flexi has a range of features designed to provide excellent levels of comfort.
A U-Shaped heel stiffener which softens the back of the heel and stops the shoe cutting into the Achilles tendon, dramatically reducing the odds of blisters when the shoe is new.
A padded insole to reduce impact shock when dancing.
A thicker strap which has been lined for additional comfort.
Redesigned buckles for easier opening and closing.
The Superflexi is available with a range of tips and heels, ranging including the Leinster (an excellent all-rounder) to the Concorde and Liberty (the choice of open or championship dancers).
We highly recommend coming to the store for a fitting. Each dance school has different requirements and these are Irish sizes which are different than U.S. sizing. The chart below is somewhat helpful.