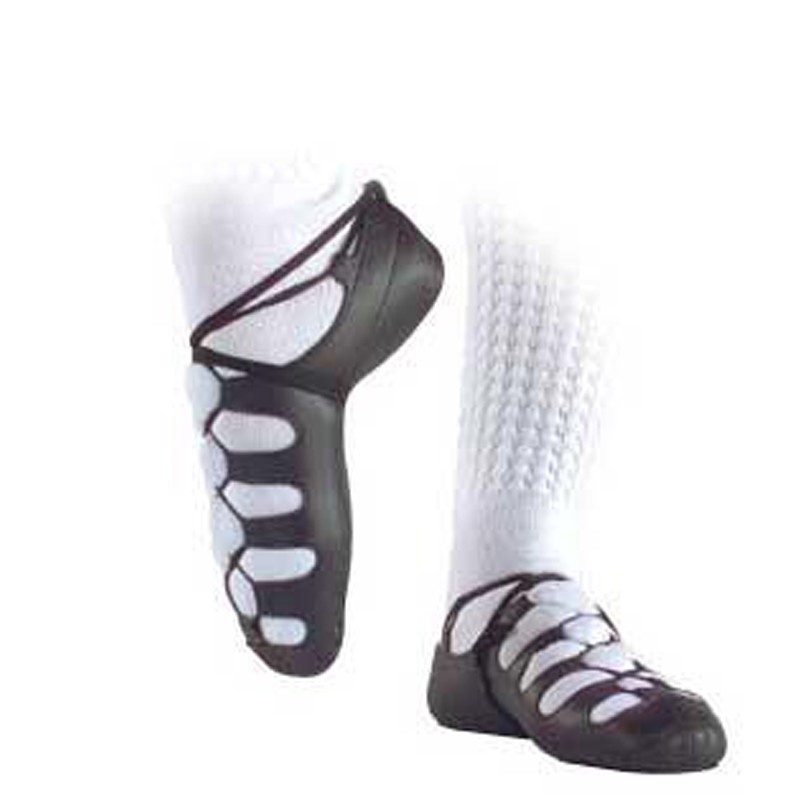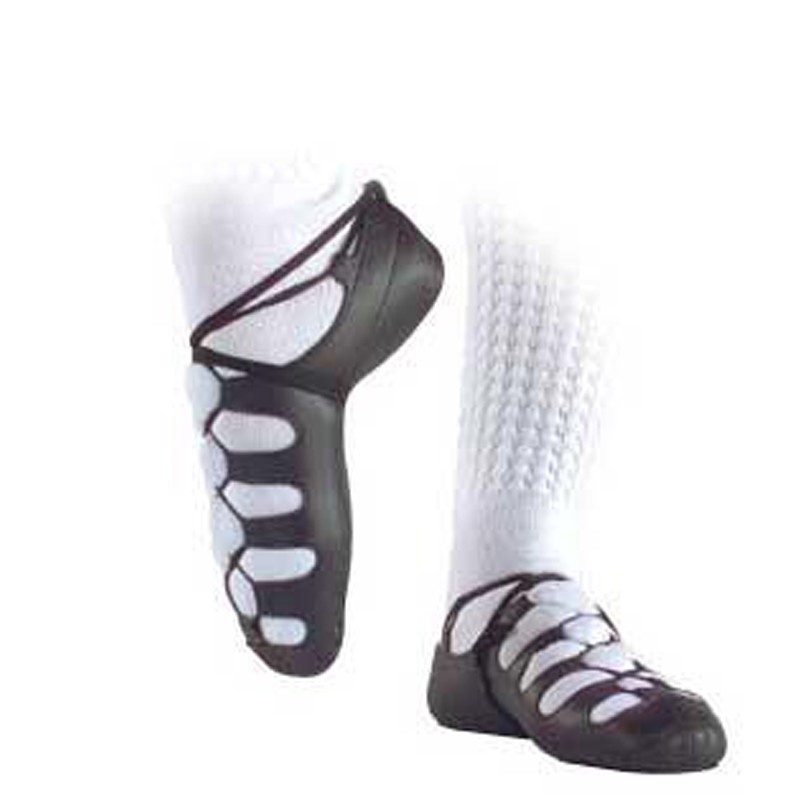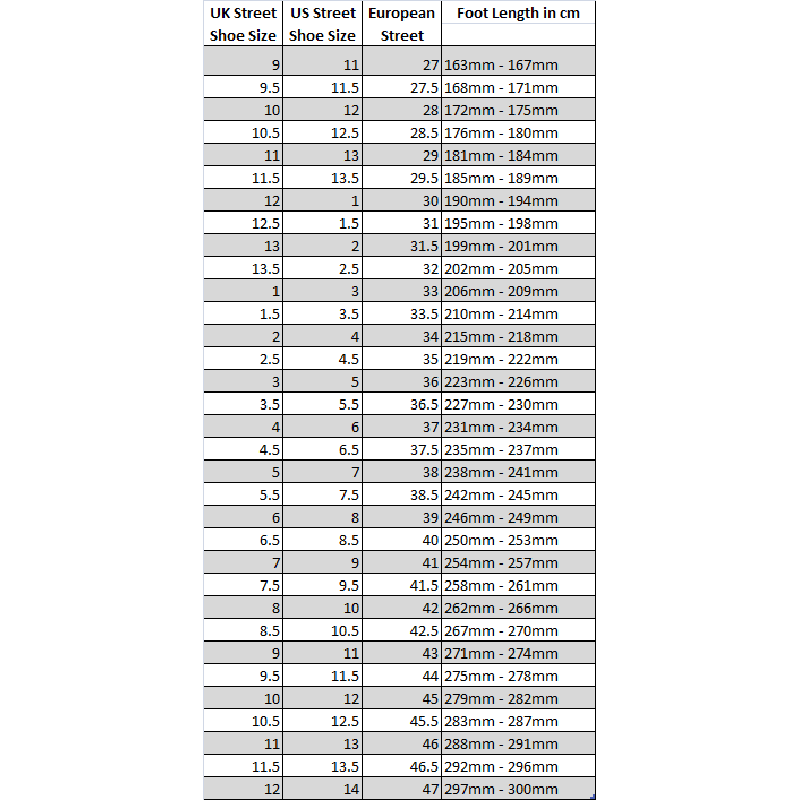 Antonio Pacelli Pumps- Eclipse
$59.95
Description
The Eclipse has a revolutionary new Convex sole, which is made from soft black suede. The sole tapers around the instep to pronounce the shape of your arch when pointing.
The Eclipse has a full length Poron padding which absorbs 85% of impact, providing excellent shock absorbency along the entire pump and fantastic levels of comfort. You will be amazed at how comfortable this pump is!
The heel shape has been redesigned to dramatically reduce heel baggage, giving you the perfect curve from heel to toe!
The Eclipse has semi-pleating around the toe to give a traditional Irish shape while giving you more comfort around the toe area. The days of feeling the pleats under your toes are over!
Feature Summary
New Convex, black suede sole
Full Poron padding
Redesigned heel shape
Reduced heel bagging
Semi-pleating around the toe.
Anti-bacterial properties
.
Not all sizes are in stock, call or email to order the Eclipse in your size!
Also look at the new Elite pump.