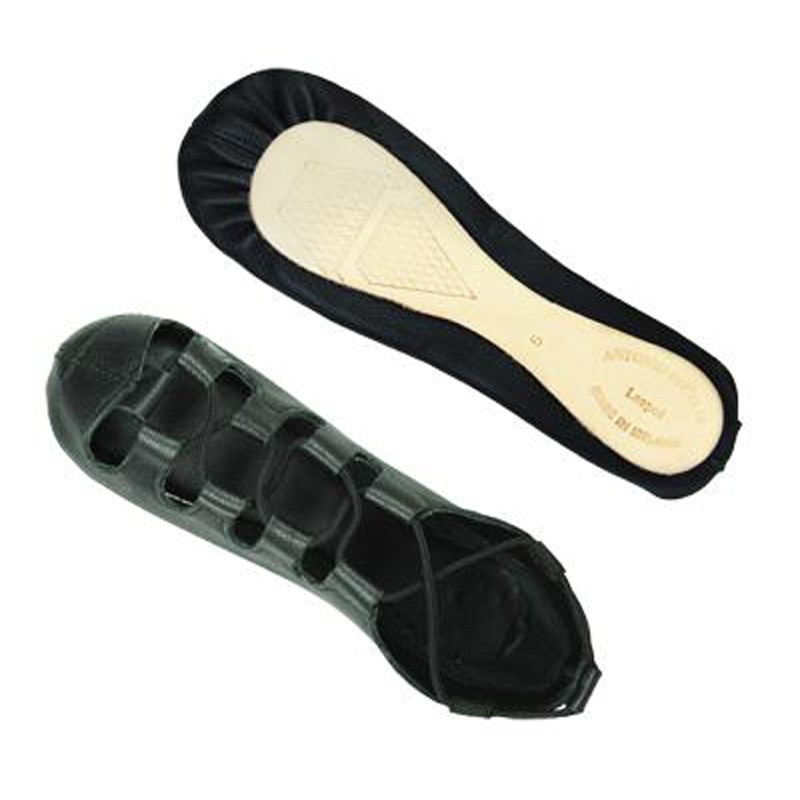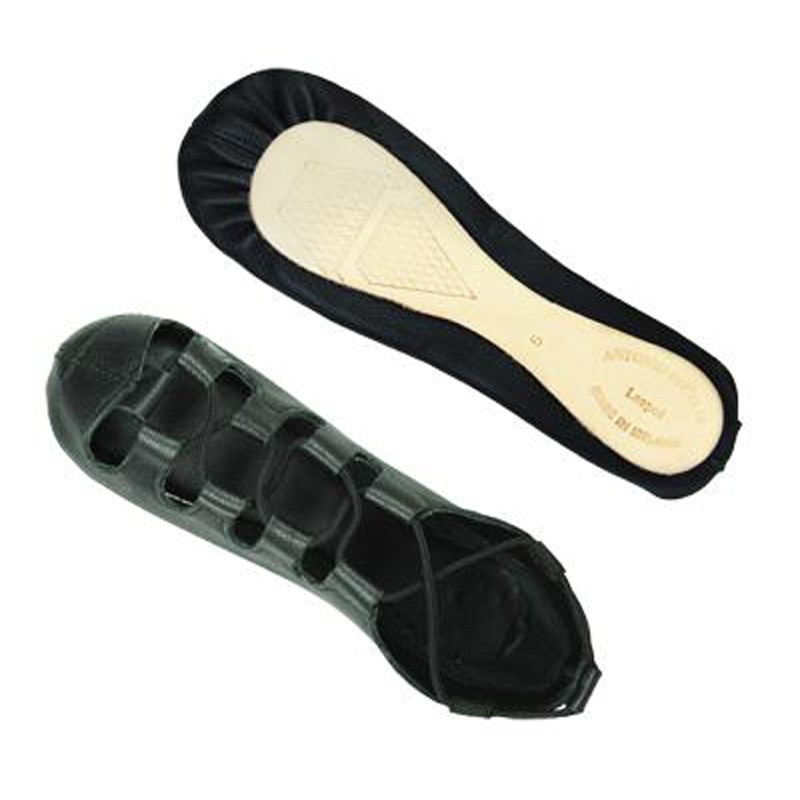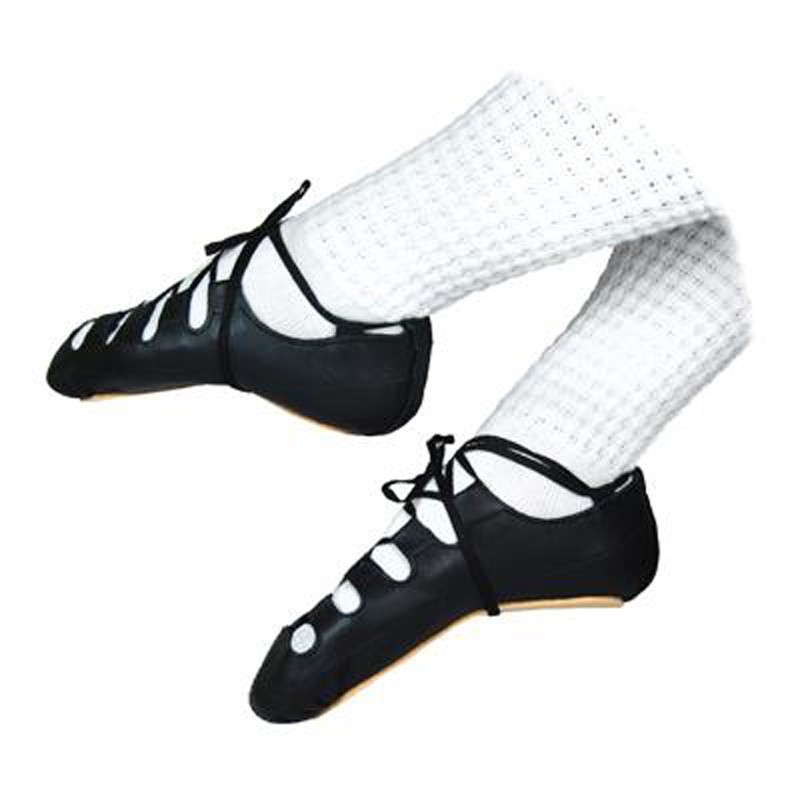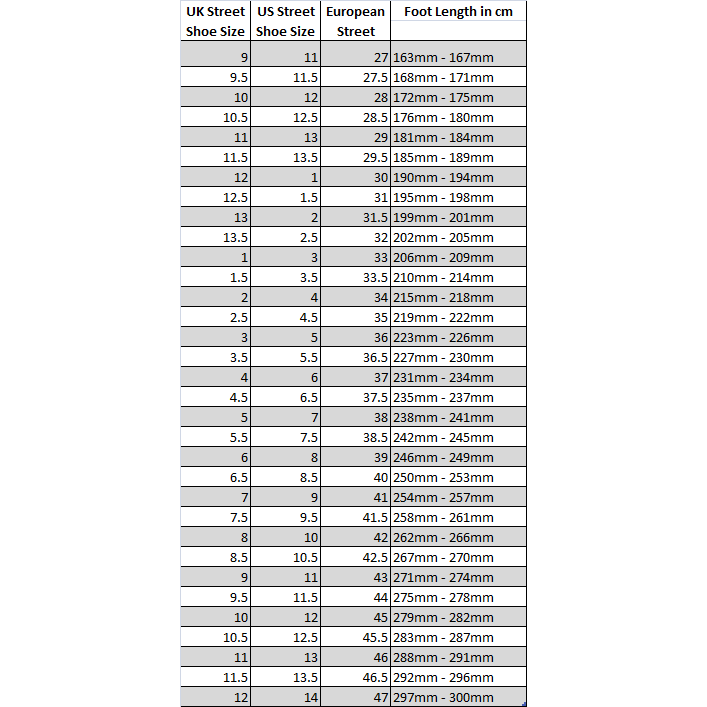 Antonio Pacelli Irish Pump Loop
$49.95
Description
The Irish loop pump is the standard Irish dance soft shoe. They have elasticated side loops for a snug fit.
These are Irish sizes and we would be happy to fit you properly at our store so just drop in for a fitting.
Our website is live so if you don't see your size please call or email the store.