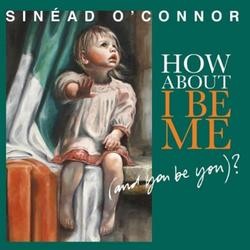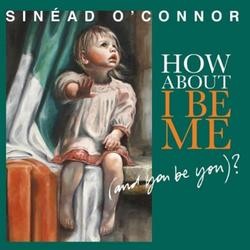 CD O-Z Sinead O'Connor, How about I Be Me (And You Be You)
$0.00
Description
Sinead O'Connor, How about I Be Me (And You Be You)
On her brand new studio album Sinead O'Connor performs ten tracks; nine of which were penned by her. She brings her passionate and haunting voice to such titles as: Take off Your Shoes, Back Where You Belong, Wolf is Getting Married, I Had a Baby, 4th & Vine and V.I.P. These songs have been very enthusiastically received at performances around Europe.
1. 4th and Vine
2. Reason With Me
3. Old Lady
4. Take Off Your Shoes
5. Back Where You Belong
6. The Wolf Is Getting Married
7. Queen of Denmark
8. Very Far From Home
9. I Had a Baby.
10. V.I.P.