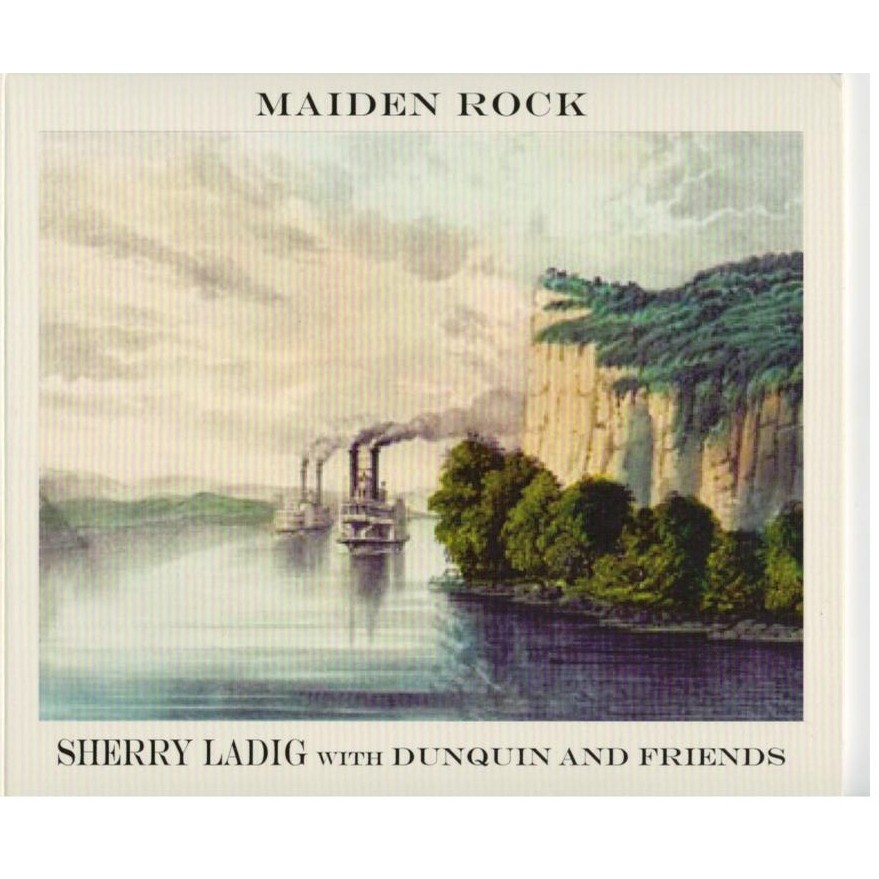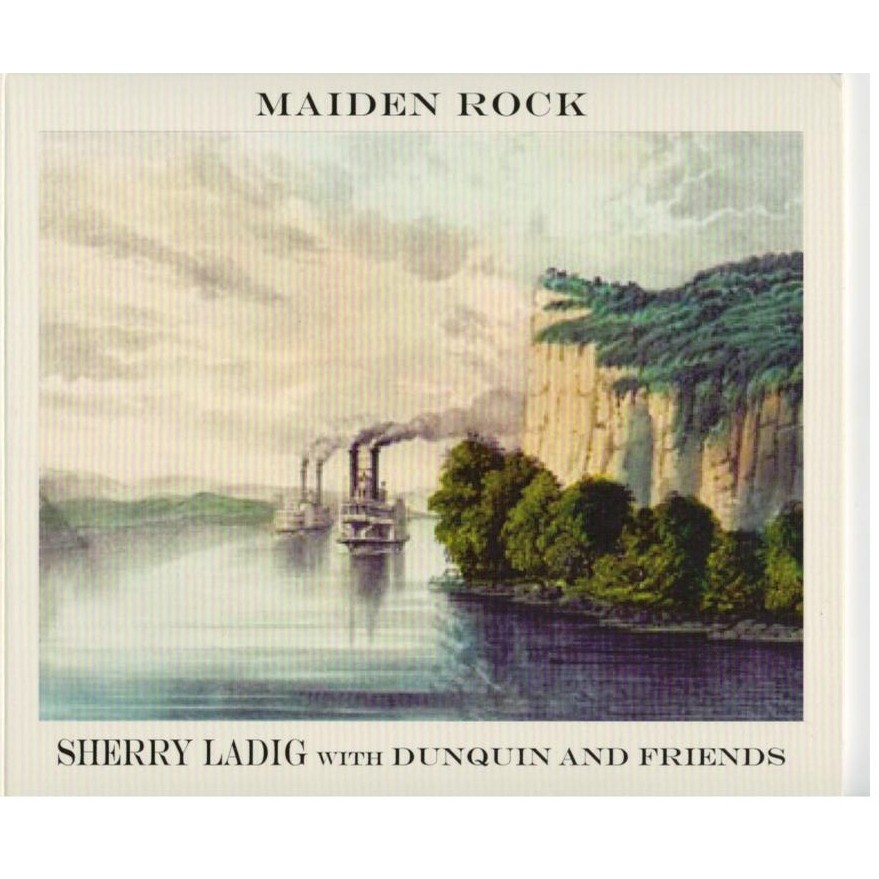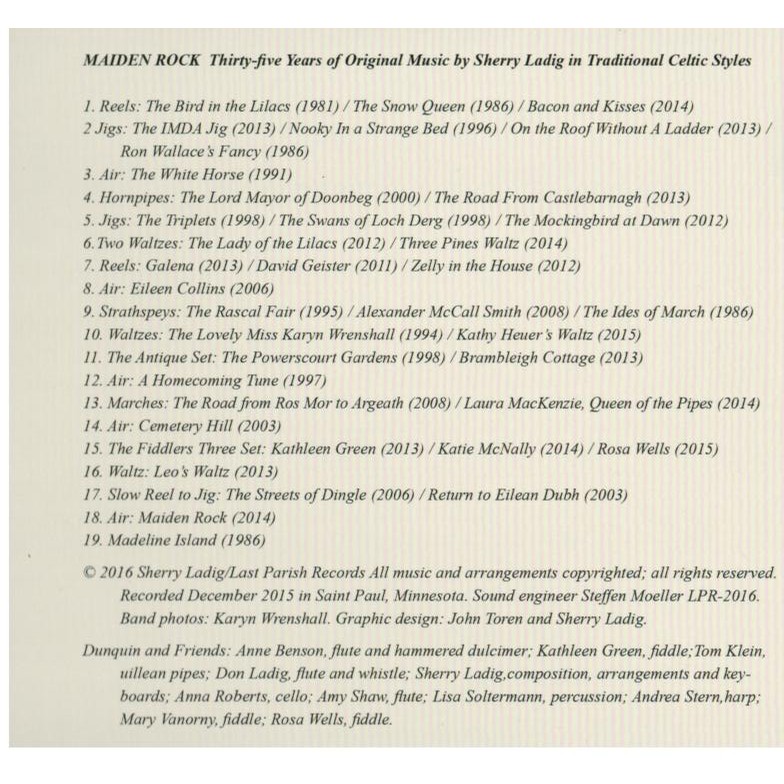 CD H-M Sherry Ladig, Maiden Rock
$14.95
Description
Sherry Ladig, Maiden Rock
Sherry Ladig is a musician and composer in Minnesota's Twin Cities of Saint Paul and Minneapolis. A frequent performer of many styles of folk music including Traditional Irish (Dunquin), Scottish dance and concert performance (Dalwhinnie), mid-to-late 19th century American (The New Pearl Buttons), and Elite Rabble (music from the Georgian and Regency periods, including English Country Dance music and British naval music). Sherry performs Celtic and 19th-century historic music regularly in the Twin Cities. Dunquin, Dalwhinnie, and all Sherry's bands are available for private or public events all around the Twin Cities metropolitan area.
This CD contains all original music and tunes composed by Sherry over 35 years.
You can see the tracklist and accompanying artists by cliking on the image on the left.