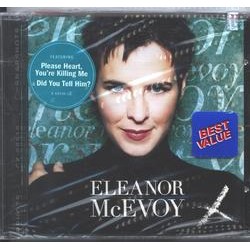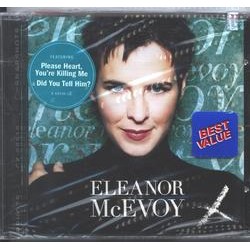 CD H-M Eleanor McEvoy, Snapshots
$18.95
Description
Eleanor McEvoy, Snapshots Tracklist:
1. "There's More To This Woman"
2. "All I Have" Eleanor McEvoy/Caroline Lavelle
3. "Did You Tell Him?"
4. "Please Heart You're Killing Me" Eleanor McEvoy/Rodney Crowell
5. "To One Who Didn't Know You"
6. "Now You Tell Me"
7. "Wrapping Me Up In Luxury (Until The Morning Comes)"
8. "She Had It All"
9. "Territory Of Poets"
10. "Sophie"
11. "Easy To Lose Hope"