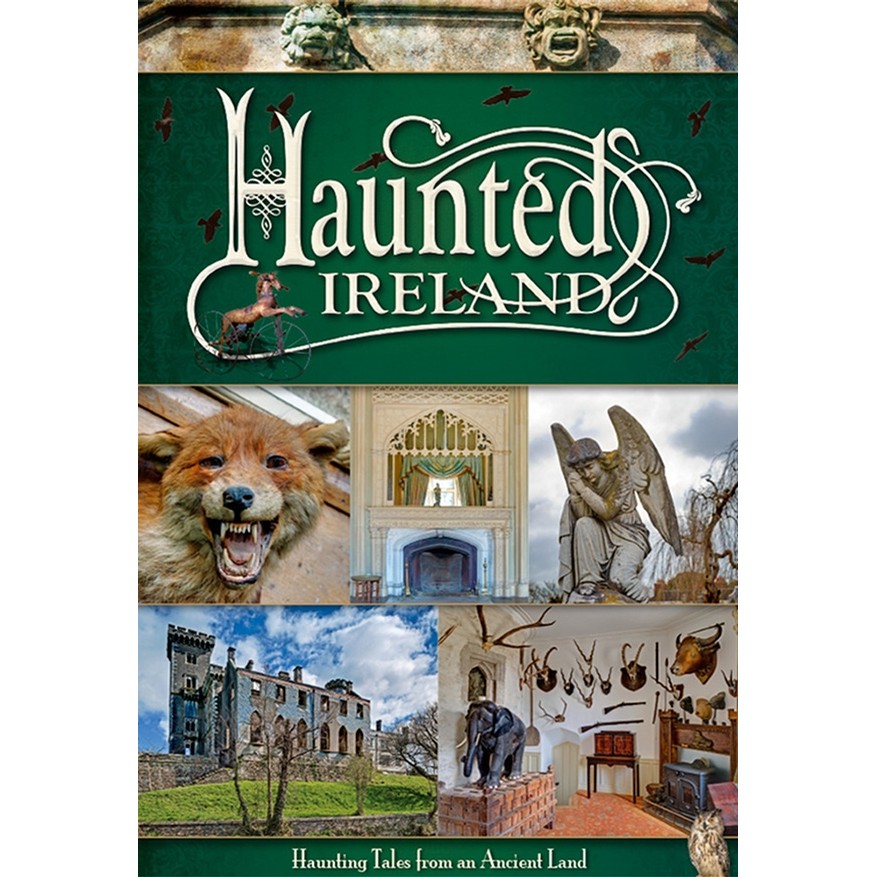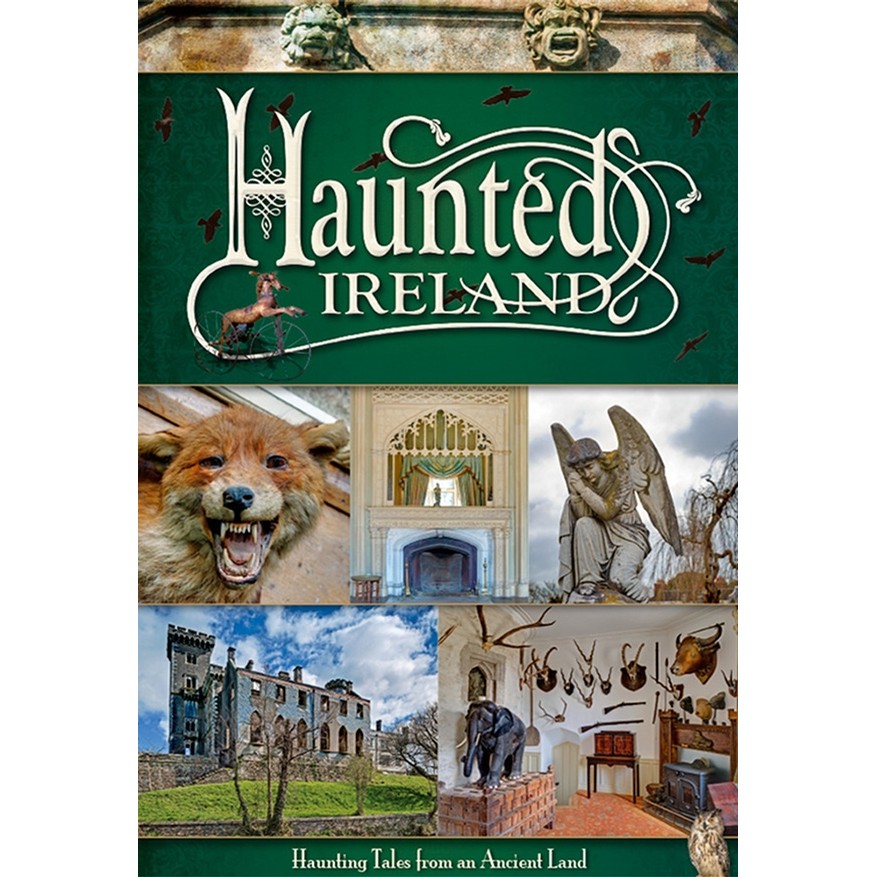 Books K-P Haunted Ireland Guidebook - Haunting tales from an Ancient Land
$0.00
Description
Haunted Ireland - Haunting tales from an Ancient Land
David Pritchard (Writer), Brian Murphy (Editor), Paul Corrigan (foreword), Jim FitzPatrick (illustrator) and Liam Blake (photographer).
The dead are always with us, banshees, witches, haunted castles and much more from the world beyond are explored in this book on Irish hauntings. Wonderful drawings and photographs support the stories. Use this book as a guide to the haunted areas of Ireland.
Measures 6 ½ x 9 ¾ inches.