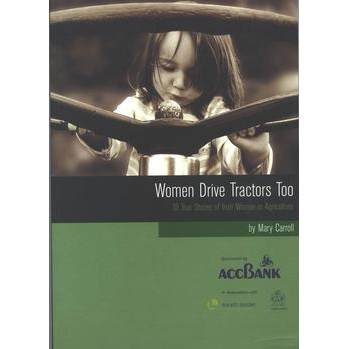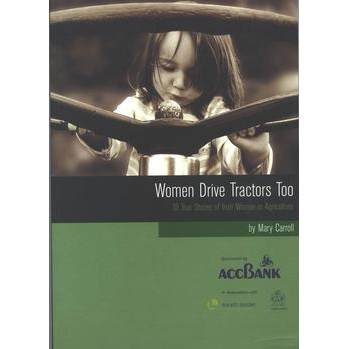 Books A-J Mary Carroll, Women Drive Tractors Too
$18.95
Description
Mary Carroll, Women Drive Tractors Too presents 18 biographical, true life stories of Irish Women in Agriculture. Each woman has an individual story to tell, and all personally inspired Mary during her period as Equality Officer at the Irish Farmers Association.
This book is a lasting legacy from the IFA Equality Project, but, more importantly, it allows these 18 remarkable women to each tell her own story and share the trials and tribulations of living and working in rural Ireland in 2005.
Making a unique and forceful statement about the current state of agriculture, Women Drive Tractors Too is a powerful tale of the indomitable spirit of our rural women.