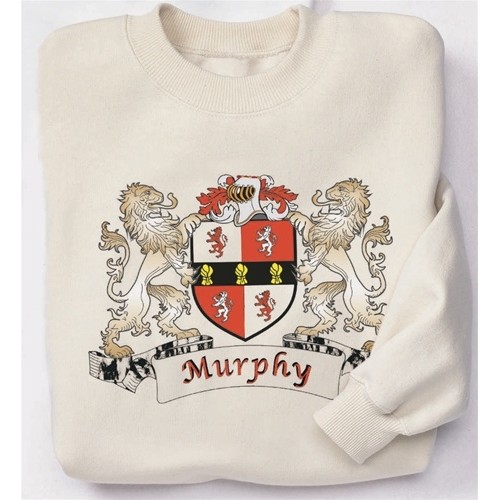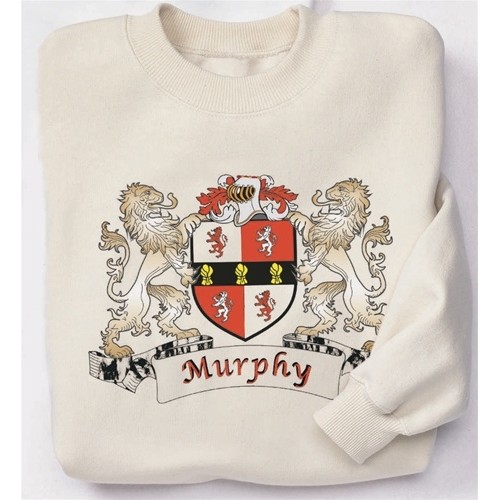 Sexton Coat of Arms Sweatshirt
$34.95
Description
Coat of Arms Sweatshirt in White.
Every Irish family has a story to tell-probably hundreds of stories. Your Irish coat-of-arms is a visual record of your family's oldest, most significant stories. Here, they're told in bright, permanent artwork on these fine-quality, 8oz 50/50 Sweatshirt. Sized to fit everyone from great-grandpa to the newest sprout on the family tree. Choose from over 900 available family coat of arms.
If your name is on the list below you will be able to add it in the Comments section as you go through the checkout. If you want a variation of the spelling just say so in this section, the Coat of Arms will remain the same as the one listed.
View list of available names