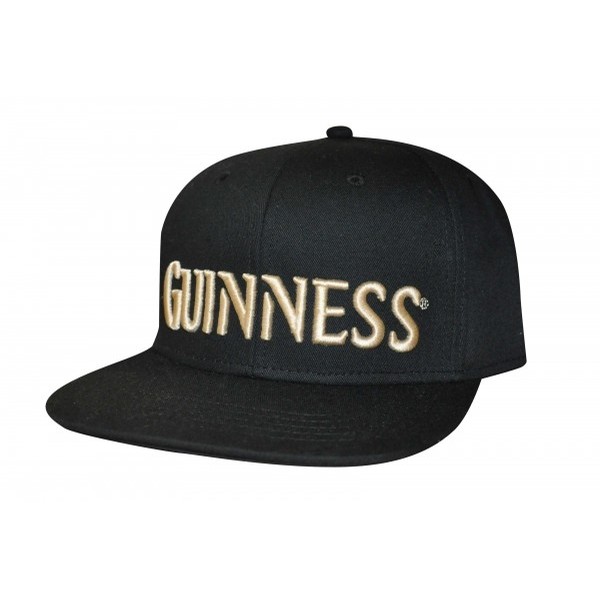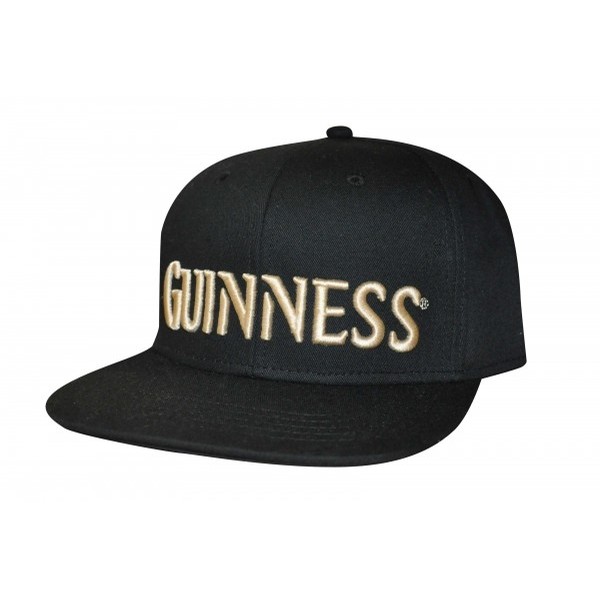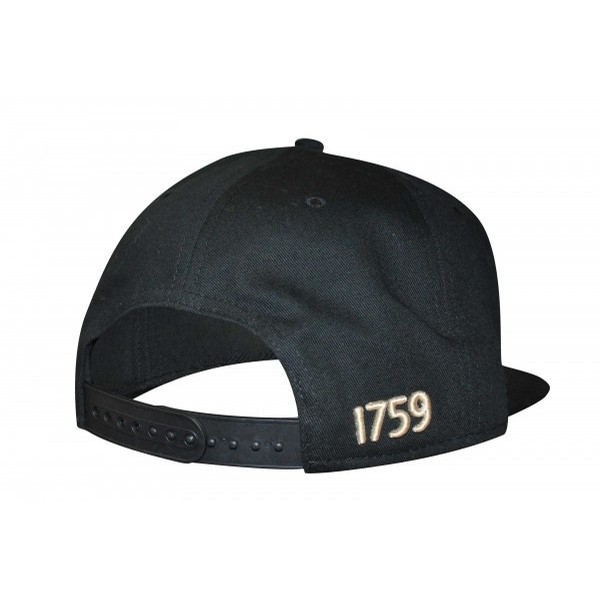 James Trading Group Guinness Flat Brim Baseball Cap
$19.95
Description
Guinness Flat Brim Baseball Cap
Made from 100% cotton and new to the 2016 men's hats and caps range, this traditional logo Guinness® cap is stark black in color with a Guinness® cream colored raised embroidered logo, raised embroidered '1759' on the back right side of the hat, a rear adjustable strap for the perfect fit and a flat brim detail.
This flat brim baseball hat is perfect for everyday leisure and sports wear!
100% Cotton – This 100% cotton hat has a six panel construction with a structured fit, flat peak and adjustable strap in the back for the perfect fit.
The 2016 Guinness® Hats and Caps Collection – The 2016 Guinness® hat collection represents all of the new and exciting styles for the perfect 2016 look.
Dark Black Color – The dark black color fabric paired with the Guinness® cream embroidery is the classic Guinness® color combination, a combination that stands out in every crowd.
Raised Embroidered Logo – The classic Guinness® embroidered logo and '1759' are the traditional Guinness® gold color and raised for added affect.
Care Instructions
Hand wash
Do not machine wash
Do not tumble dry
Reshape while damp
Do not dry clean
This product was intended for purchase and enjoyment by people of legal purchase age for alcoholic beverages.
Guinness® Official Merchandise
The product celebrates an extraordinary brand, which for over two centuries has been held in great affection around the world. For many, Guinness® has come to symbolize a way of life, always with style, wit and good humour.