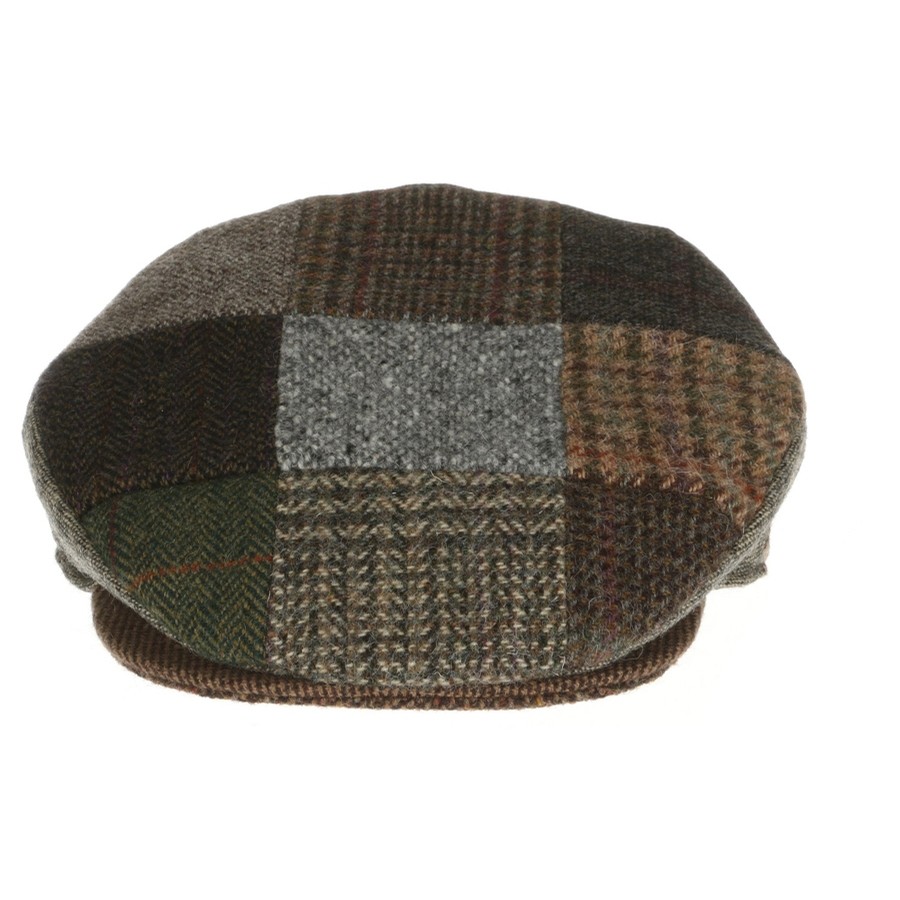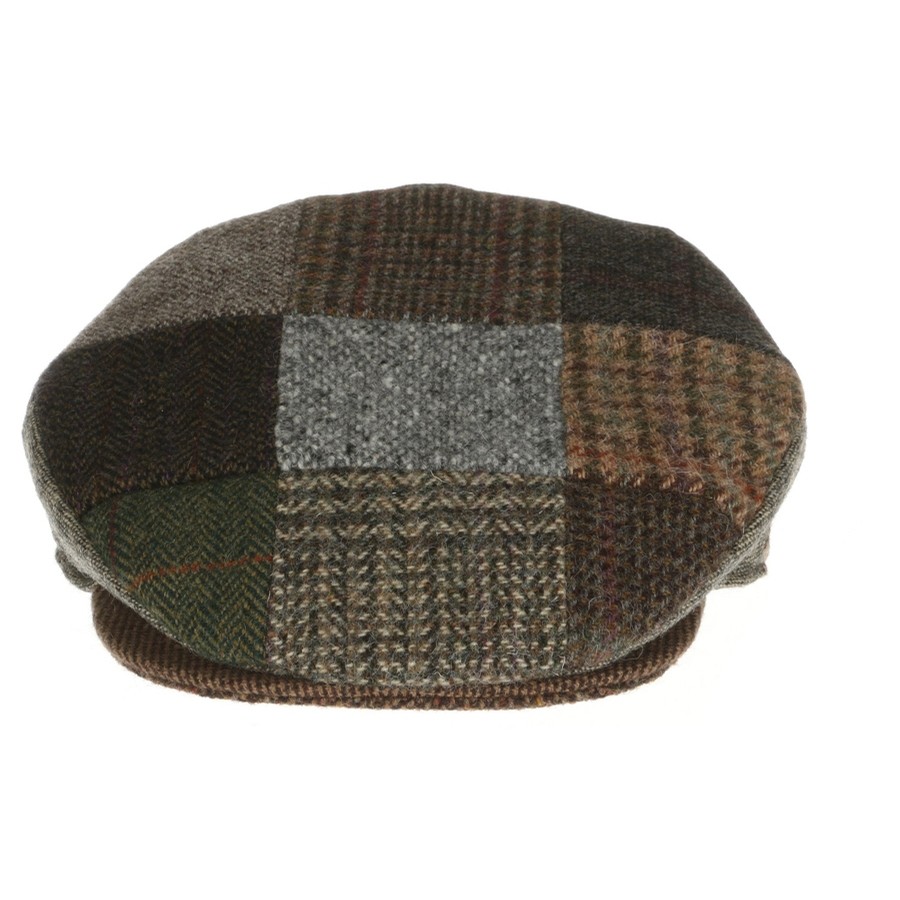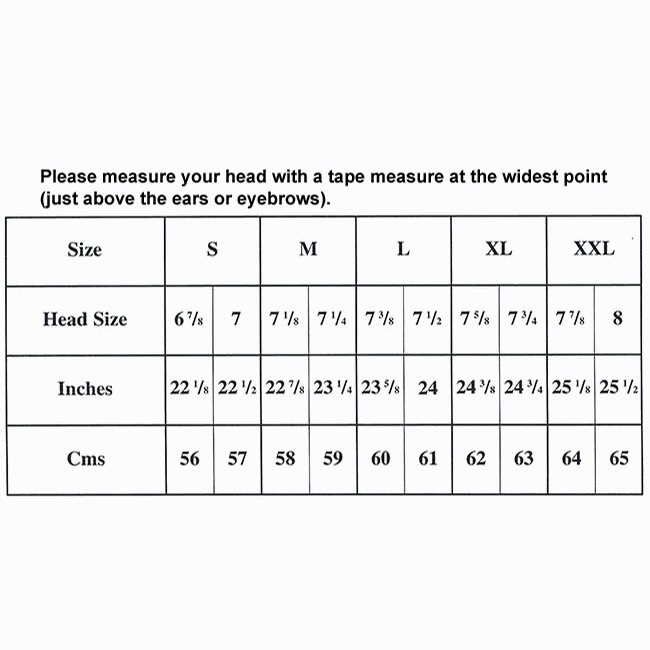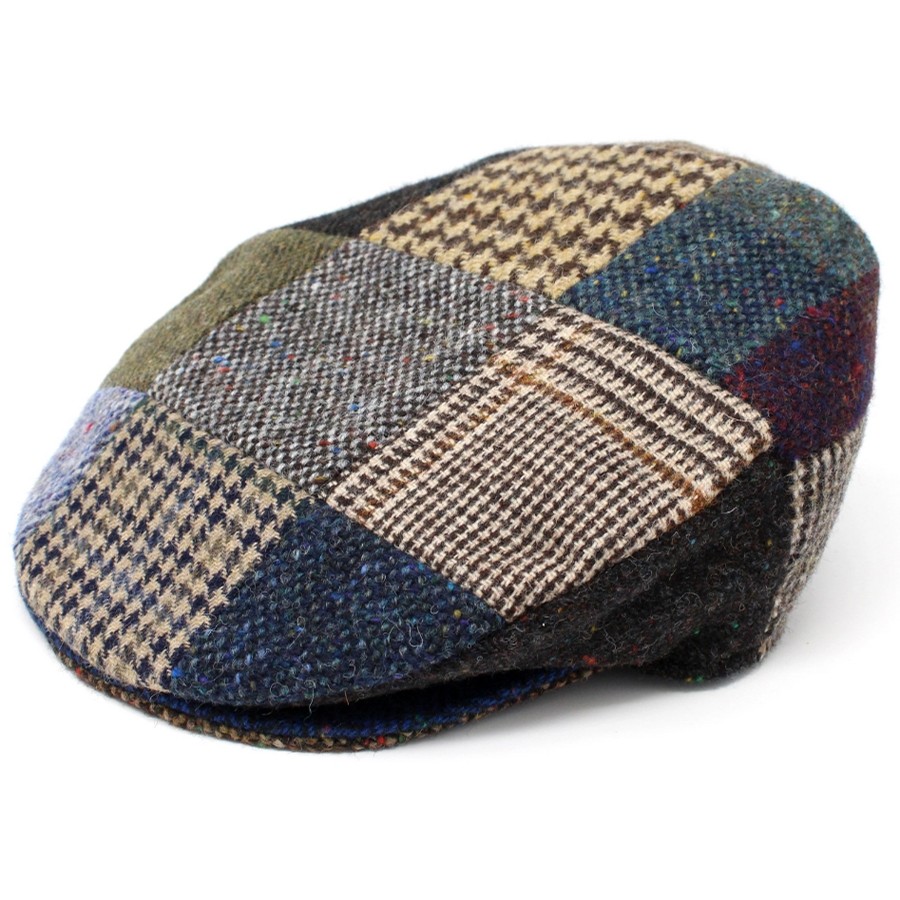 Hanna Hats Patch Tweed Vintage Cap
$49.95
Description
Patch Tweed Vintage Cap. Patch Tweed Vintage Caps are made by Hanna Hats in Donegal, Ireland. Come to the store to choose the one for you.
A Hanna Hat is a symbol of classic style and the timeless appeal of pure Irish tweed. Handcrafted in beautiful county Donegal from tweed woven exclusively for Hanna Hats in Ireland, the renowned quality and handsome styling of each hat is rooted in a family tradition of tailoring which stretches back three generations.
Made from 100% wool, in the soft and muted shades of the rich Irish landscape, each Hanna Hat is a unique piece of headwear which will become a treasured possession for life.