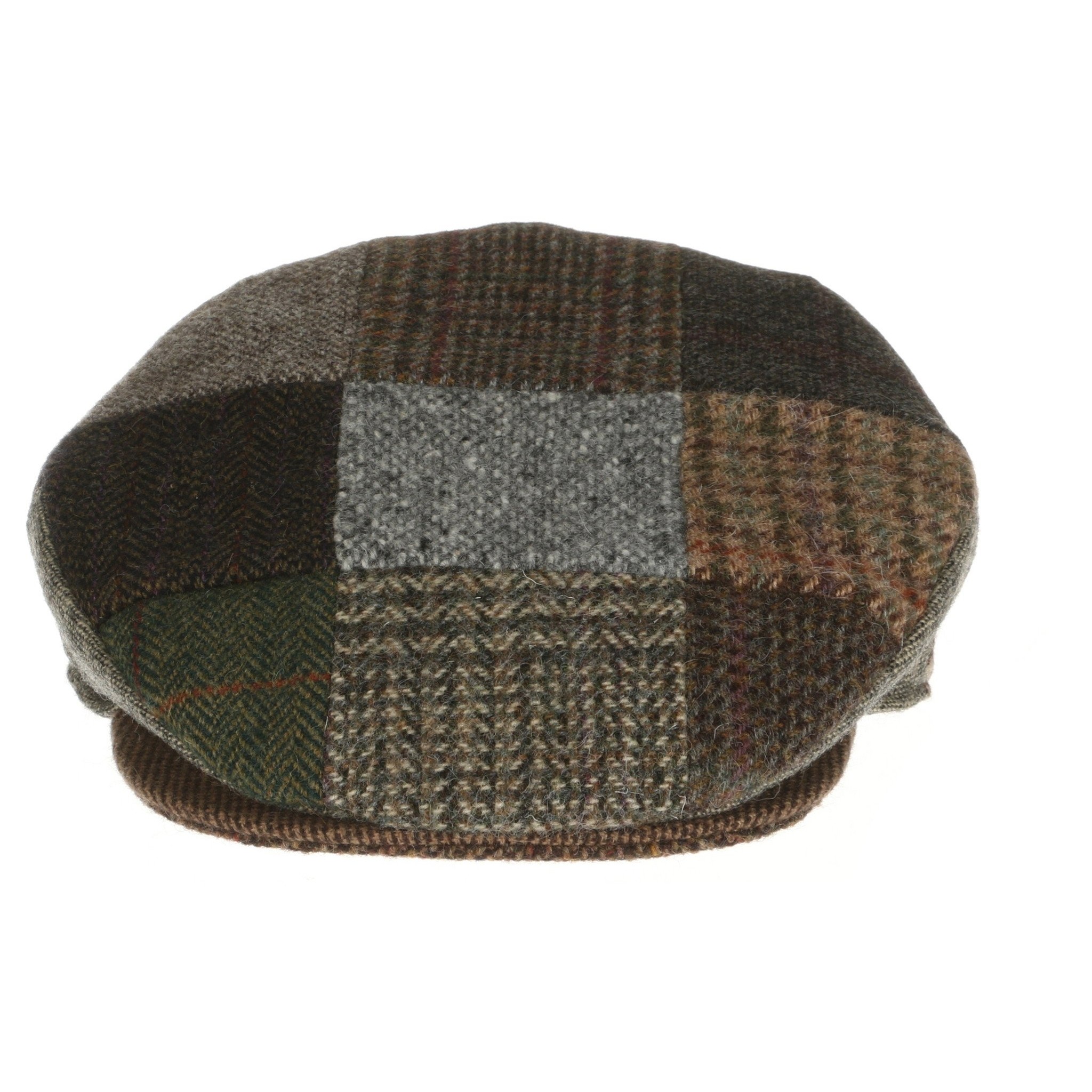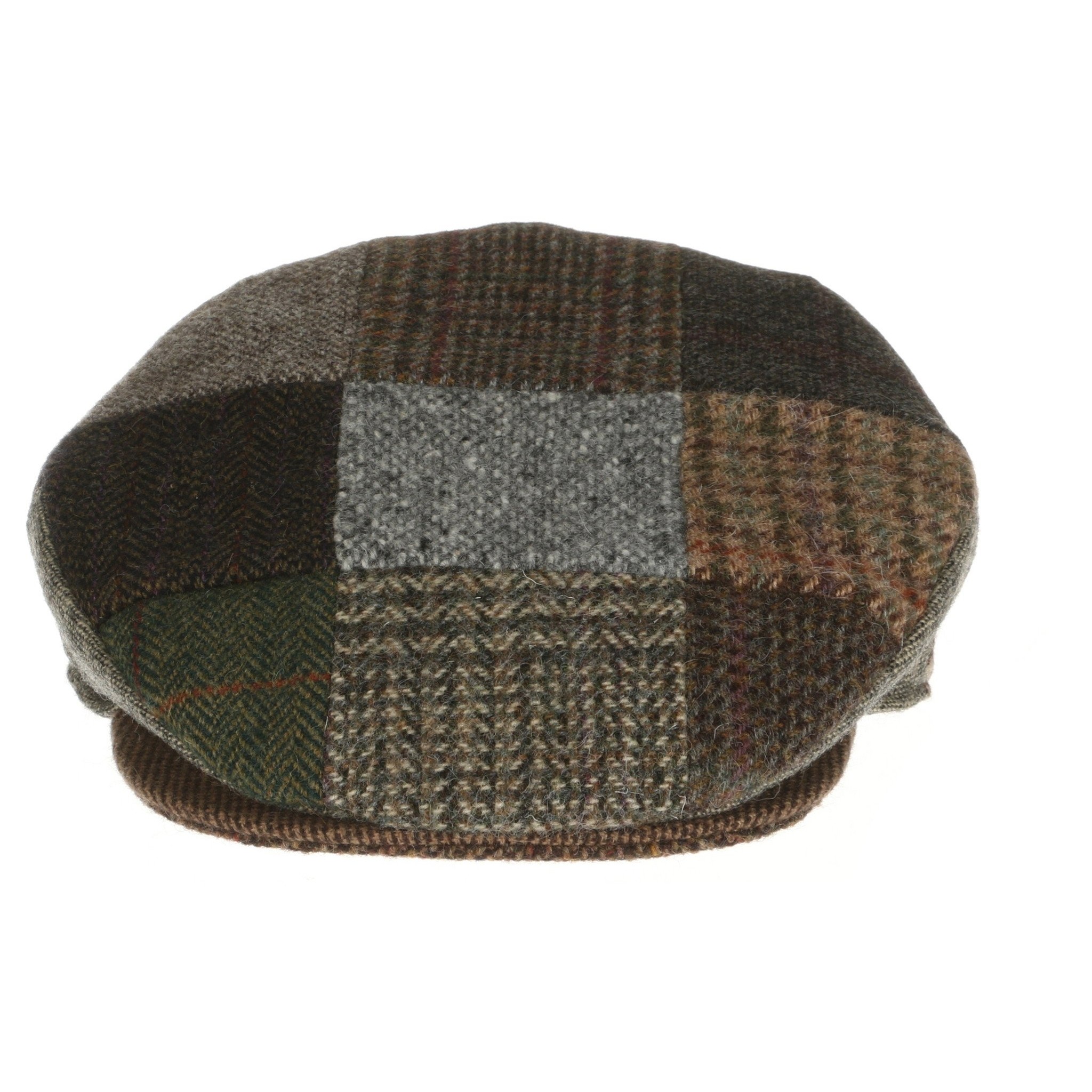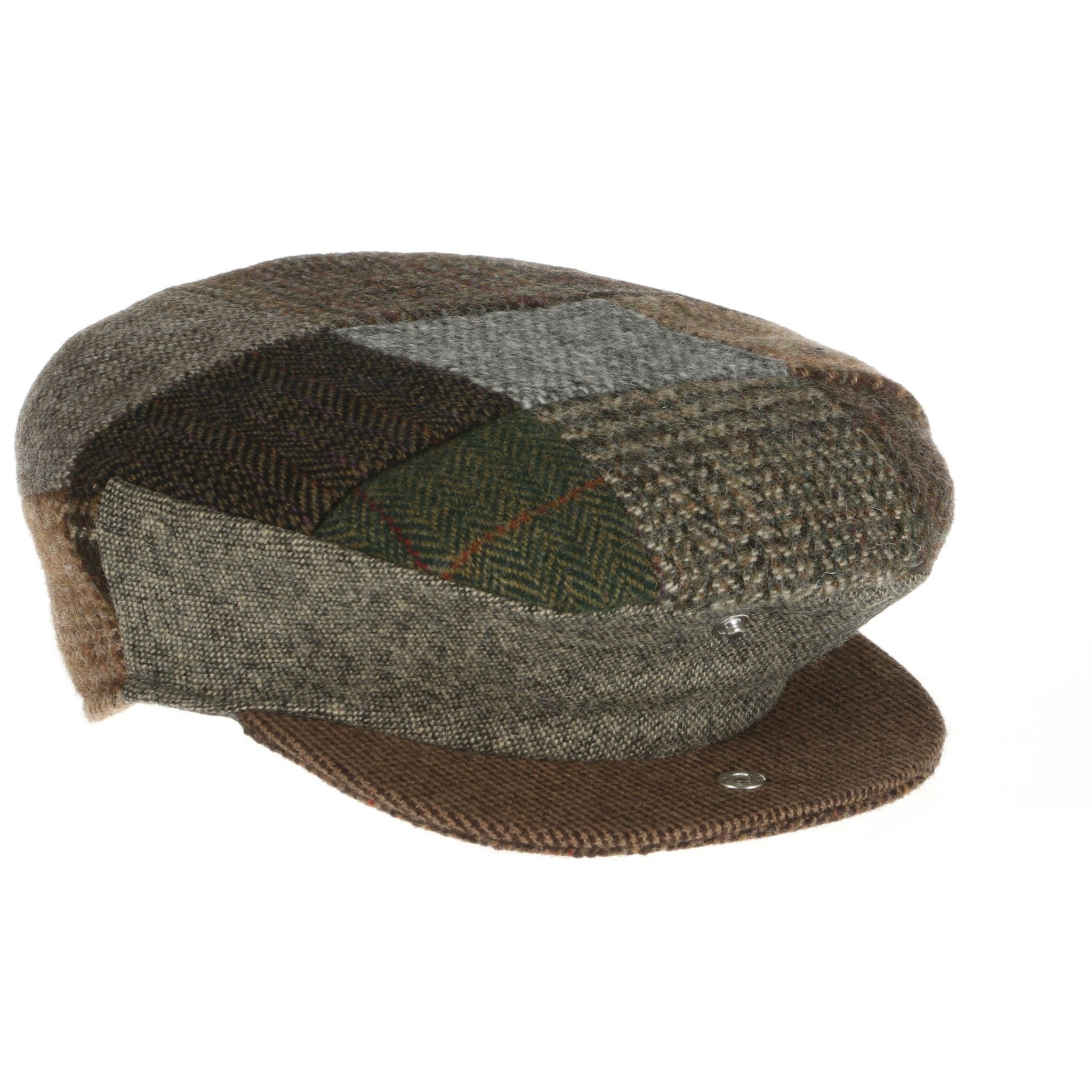 Hanna Hats Patch Tweed Child's Cap
$49.95
Description
Patch Tweed Child's Cap made by Hanna Hats in Donegal, Ireland.
Multicoloured tweed patches in a variety of weaves are sewn together using the age-old tradition of quilting. This ensures that your cap will be unique to your child and will vary from the photograph.
Handcrafted in Ireland

Reduced Body

Variations in Colours and Weaves

Sewn Down Peak

Adjustable Velcro Back

100% Wool

Taffeta Lining

Dry Clean Only
Come to the store to choose the one.