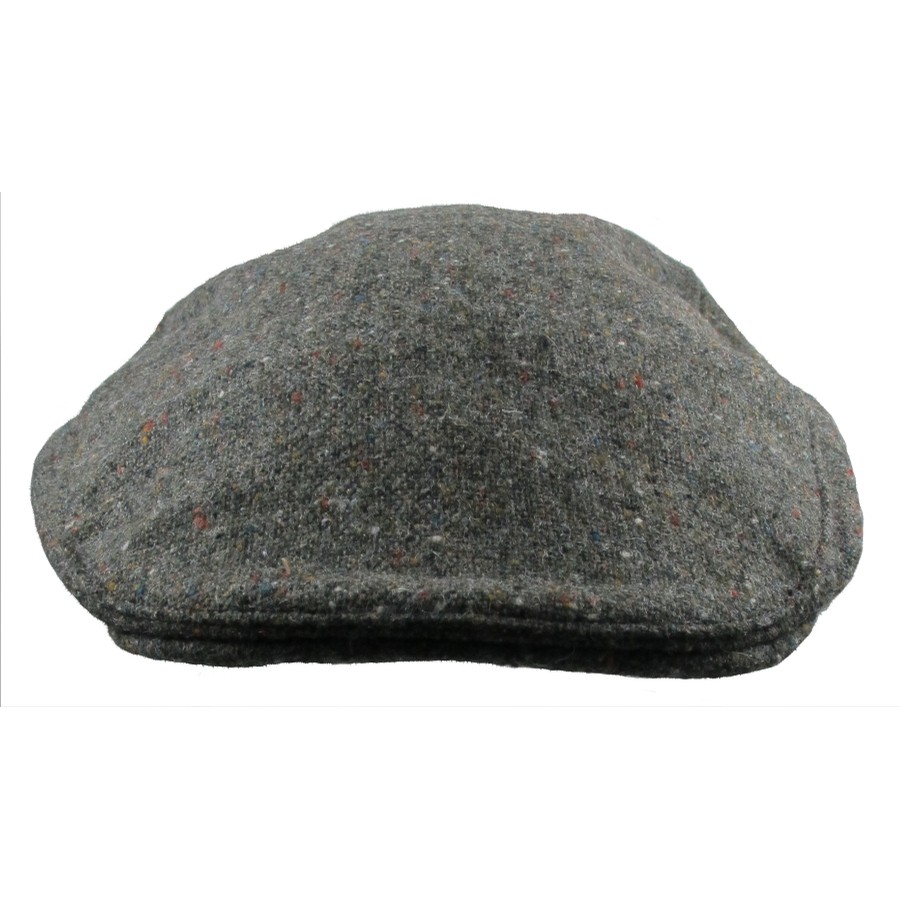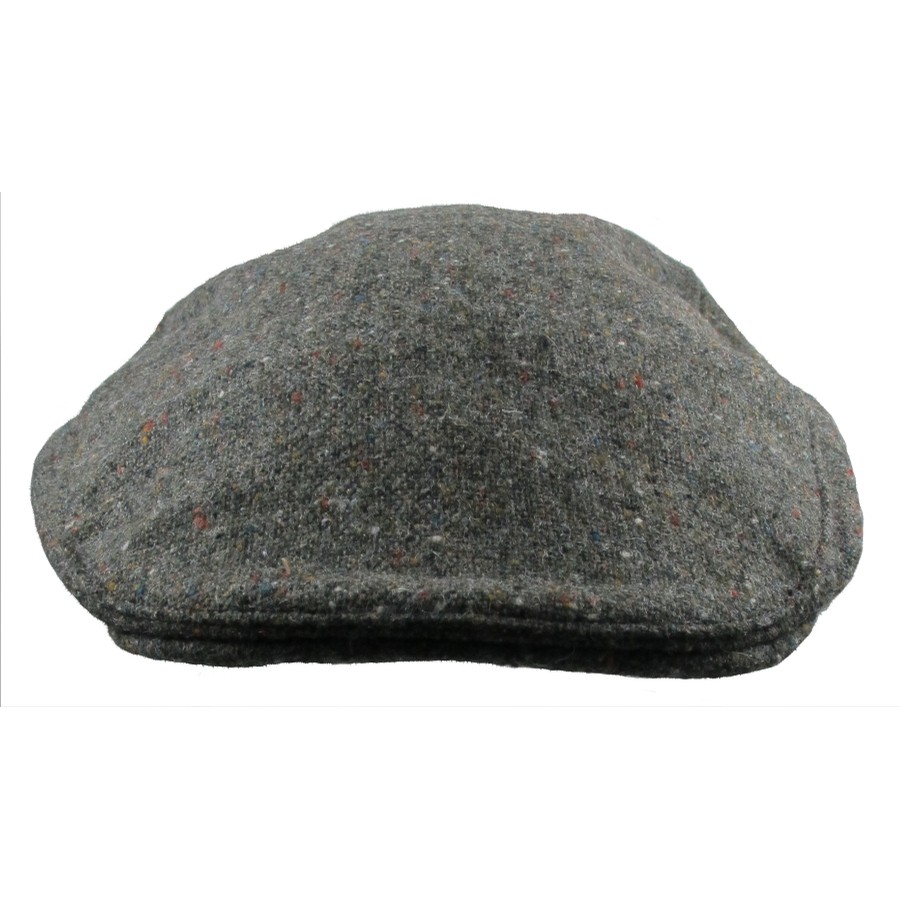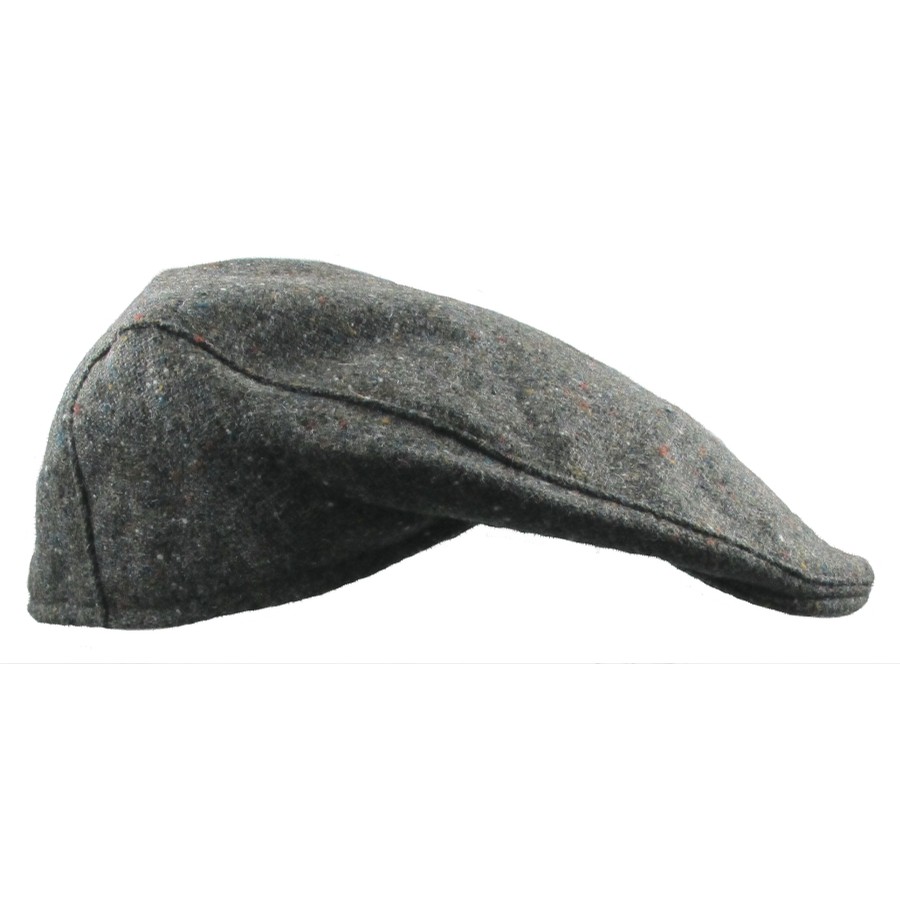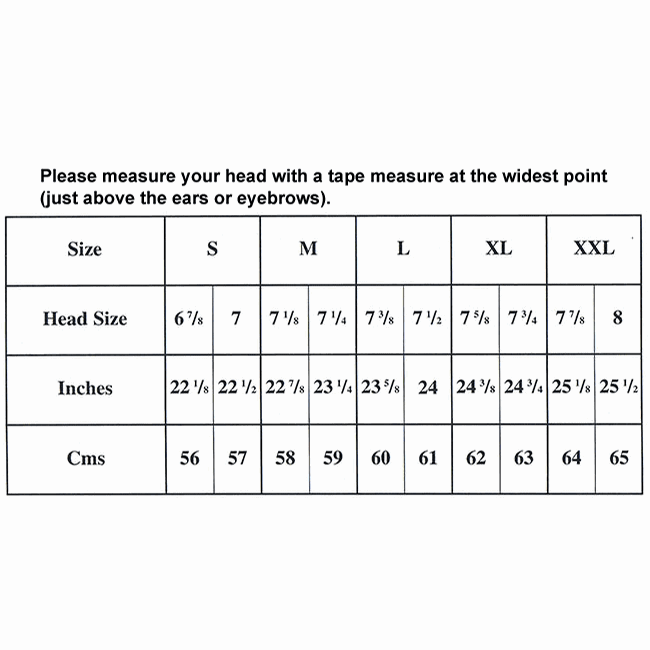 Hanna Hats Army Green Touring Hat
$0.00
Description
Army Green Touring Hat in herringbone style made by Hanna Hats in Donegal. The Plain Tweed Cap is the style most frequently worn in Ireland and is almost as old as the Hills of Donegal. A beautifully handcrafted cap. It can be worn by young and old, male and female. Consistently our number one seller and available in a selection of tweeds that reflect the natural beauty of Donegal's rugged countryside.
Handmade in Ireland
Slim Body
Sewn Down Peak
100% Wool
100% Viscose Taffeta Lining
Dry Clean Only
Come to the store to see our large collection!