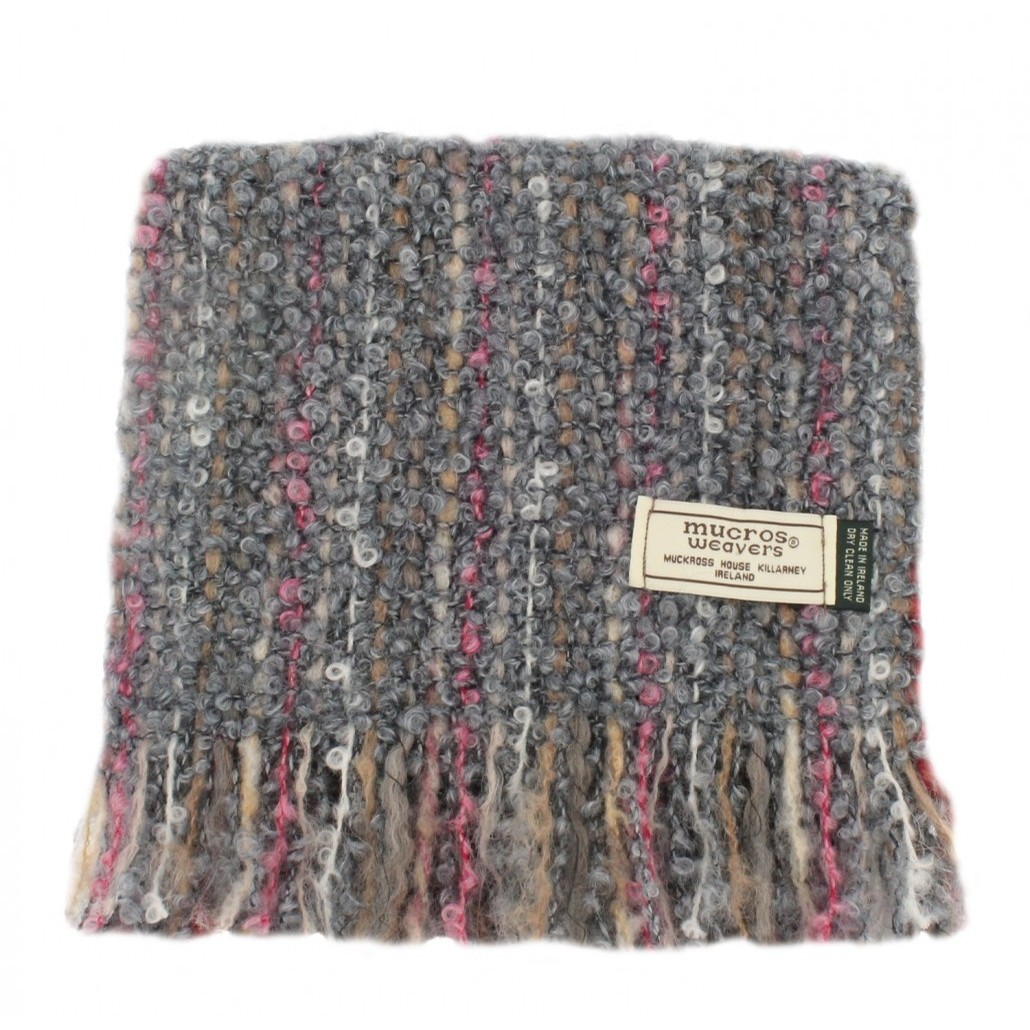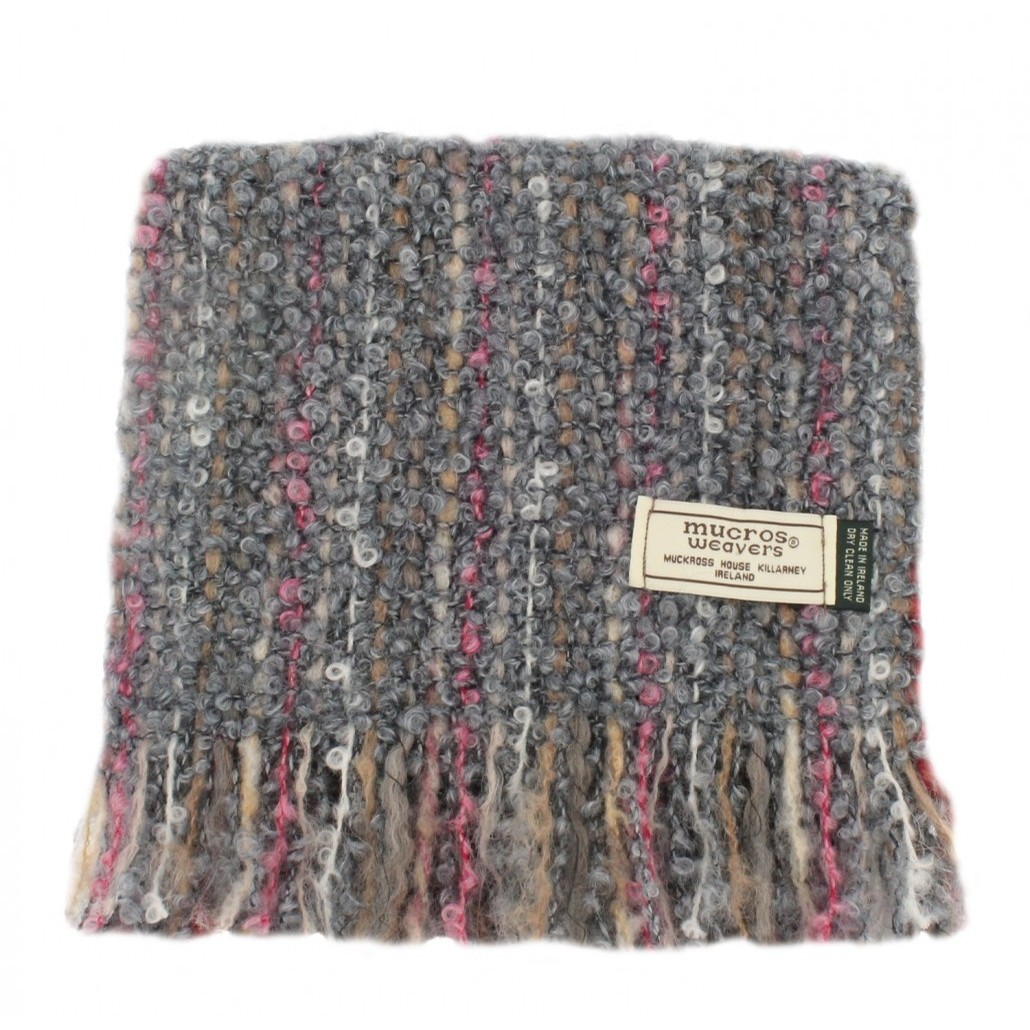 Muckross Weavers Irish Mohair Viscose Scarf (Ocean Grey)
$39.95
Description
These Mohair Viscose Irish Scarves are incredibly soft and fun to wear. Light enough for summer wear and yet warm enough for winter climates. Very versatile and great for all occasions and ages.
For over thirty years Muckross Weavers have produced quality woven accessories, under the expert eye of master weaver John Cahill. Their colorful scarves, stoles, capes and rugs, are made from materials such as wool, mohair and alpaca. Their scarf collection add elegance and style to any outfit. Visitors to Muckross House in Killarney, Ireland can still see spinning and weaving carried out the traditional way, in our craft workshop.
Made in Ireland
Materials: 39% Mohair, 39% viscose, 13% Wool, and 9% Nylon
Measures 9 wide by 68 inches long.