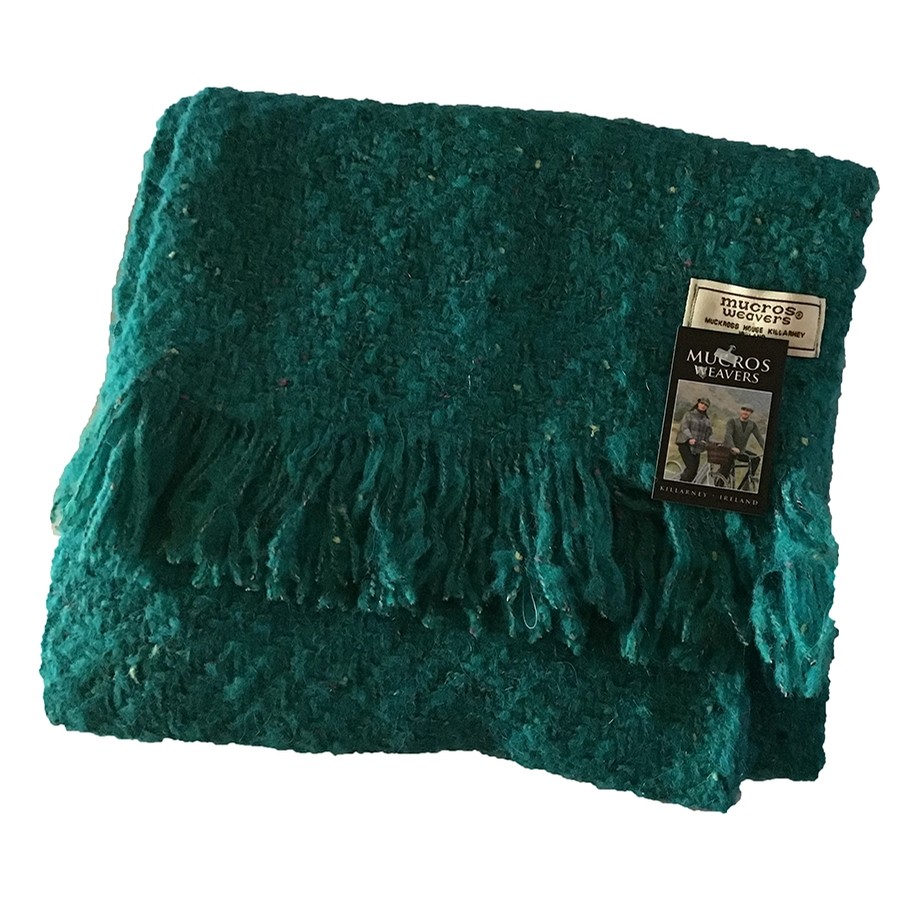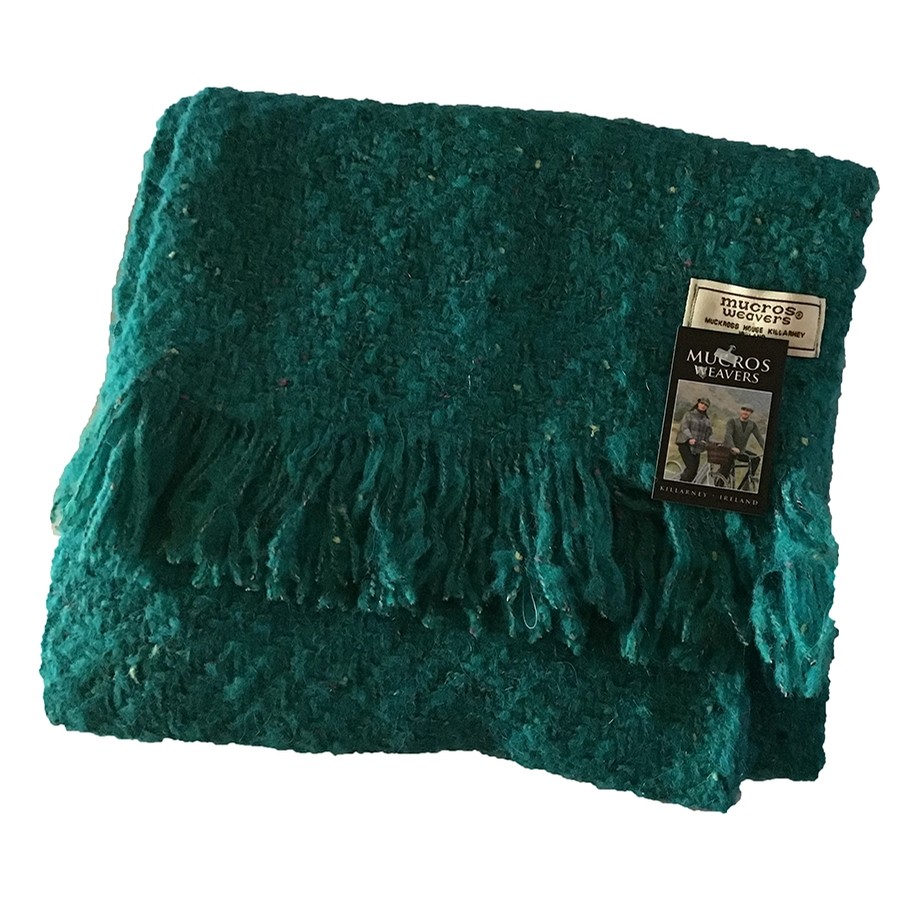 Muckross Weavers Irish Kells Scarf (Speckled Teal)
$39.95
Description
Inspired by the natural beauty of Ireland, both modern and ancient. The Kells Scarf brings the natural and rugged beauty of the island to this cozy scarf. The beautiful colors reflecting the natural beauty of Ireland and the islands that surround it. The Teal scarf is geared toward the modern younger Ireland.
For over thirty years Mucros Weavers have produced quality woven accessories, under the expert eye of master weaver John Cahill. Their colorful scarves, stoles, capes and rugs, are made from materials such as wool, mohair and alpaca. Their scarf collection add elegance and style to any outfit. Visitors to Muckross House can still see spinning and weaving carried out the traditional way, in their craft workshop.
Made in Ireland.
Materials: 24% Alpaca, 24% Cotton, 6% wool, 16% Polyamide, 30% Acrylic.
Measures: 11 wide by 80 inches long.